Jenna Godlewski Discusses Fraud Accusations in Telehealth
07.16.2020
News from Maynard Nexsen | Healthcare Financial Management Association
With the pandemic resulting in a wide-spread demand for telehealth services to protect health care continuity, health care providers have had to rush to implement the new online infrastructure. In this article, Jenna offers guidance and advice to providers to ensure they prevent payer accusations of fraud in the coming months while using this new and unfamiliar system.
Excerpt:
"When it comes to fraud, ignorance is not a defense," said Jenna K. Godlewski, healthcare reimbursement and compliance attorney at Nexsen Pruet, LLC. "You need to know your payer policies."
During the first month or so of COVID-19, payer telehealth policies changed frequently. If providers didn't pay attention to these changes — or they don't update their processes if/when policies change again — they could put themselves at risk for costly recoupments. In cases of fraud, they could face financial penalties, criminal punishment or even revocation or suspension of their medical licenses or Medicare privileges, Godlewski said.
To view the full article, click here.
---
Nexsen Pruet, LLC is one of the largest law firms in the Carolinas, with more than 200 professionals across 8 offices providing regional capabilities with international strengths.
About Maynard Nexsen
Maynard Nexsen is a full-service law firm with more than 550 attorneys in 24 offices from coast to coast across the United States. Maynard Nexsen formed in 2023 when two successful, client-centered firms combined to form a powerful national team. Maynard Nexsen's list of clients spans a wide range of industry sectors and includes both public and private companies.
Media Contact
Tina Emerson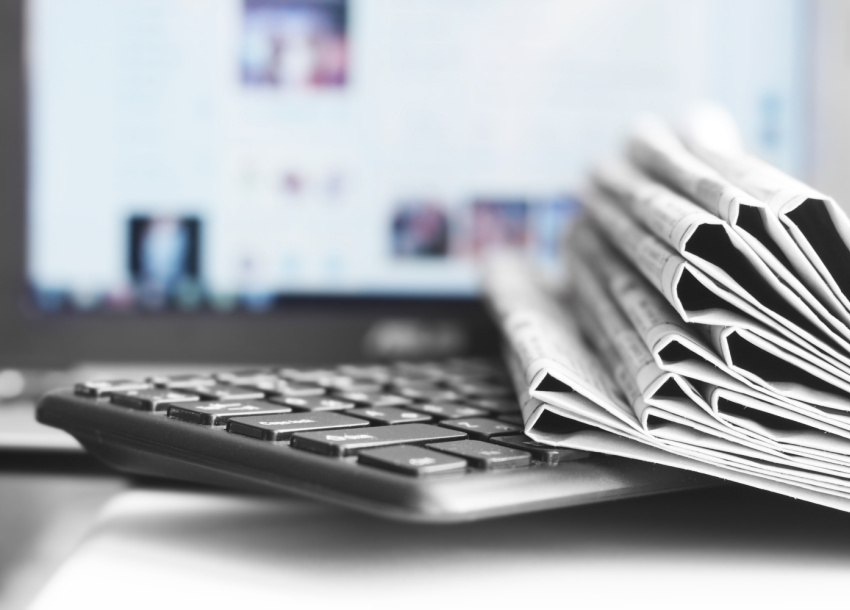 Related Professionals