David Dubberly quoted on OSHA Warning About Headphones
01.15.2020
Media Mention | www.EHStoday.com
The article discusses the recent warning from the Occupational Safety and Health Administration (OSHA) on listening to music at constructions sites. The agency declared, "Listening to music may produce a safety hazard by masking environmental sounds that need to be heard, especially on active construction sites where attention to moving equipment, heavy machinery, vehicle traffic and safety warning signals may be comprised."
Article Excerpt:
It is not at all unusual for contractors to not allow their workers to listen ot the radio or music on the job, much less with headphones or earbuds, says David E. Dubberly, an attorney with the law firm of Nexsen Pruet.
"It is important for workers to be able to hear equipment starting and stopping, warnings, alarms, and verbal directions from co-workers and supervisors. The same concerns apply in manufacturing environments."
Read the full article here.
Dubberly, chair of Nexsen Pruet's Employment & Labor group, has written a detailed explanation on OSHA's headphones warning: OSHA Warns Against Use of Music Headphones at Construction Sites.
---
David Dubberly chairs Nexsen Pruet's Employment and Labor Law Group and co-chairs the firm's international Law Team. He is a frequent speaker, author and contributor to media inquiries on various topics pertaining to the DOL, FMLA, OSHA, EECO and other employer and workplace related news. Follow David on Twitter.
---
Nexsen Pruet is an AM Law 200 Firm with more than 200 professionals in eight offices providing regional capabilities with international strengths.
About Maynard Nexsen
Maynard Nexsen is a full-service law firm with more than 550 attorneys in 24 offices from coast to coast across the United States. Maynard Nexsen formed in 2023 when two successful, client-centered firms combined to form a powerful national team. Maynard Nexsen's list of clients spans a wide range of industry sectors and includes both public and private companies.
Related Capabilities
Media Contact
Tina Emerson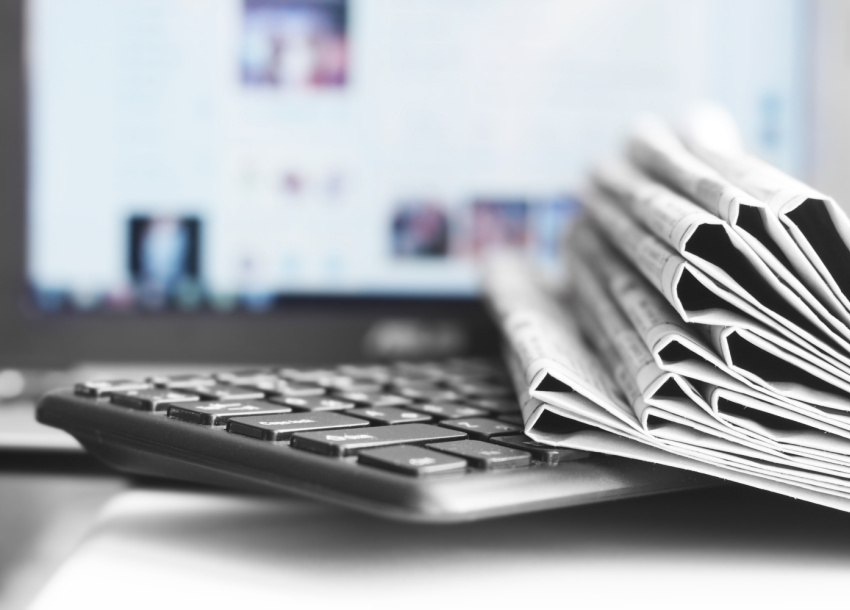 Related Professionals