David Dubberly on Employers and the COVID-19 Vaccine
12.15.2020
Media Mention | South Carolina Lawyers Weekly
The piece details the challenges employers will face in the coming months as the COVID-19 vaccine becomes more widely available, with Dubberly discussing if and how employers can require their employees to get the vaccine.
Excerpt
Dubberly points to guidance the EEOC and OSHA gave during 2009's swine flu pandemic: The ADA forbids employers from requiring employees to take medical exams unless they are job-related, consistent with business, and no more intrusive than necessary. A vaccine is considered a medical exam; Dubberly said that requiring employees who don't voice religious or medical objections to take the vaccines during a health emergency meets those standards.
But the fact that employers can do something doesn't necessarily make it a good idea, and companies should consider how a mandate could affect morale, said Richard Rainey, an employment law attorney with Womble Bond Dickinson in Charlotte. Moreover, vaccines can have short-term physical side effects, and employees could file workers' comp claims if they have an adverse reaction.
To read the full article, click here
---
Nexsen Pruet serves clients from nine offices across the Southeast. With more than 200 lawyers and professionals, the firm provides regional, full-service capabilities with international strengths.
About Maynard Nexsen
Maynard Nexsen is a full-service law firm with more than 550 attorneys in 24 offices from coast to coast across the United States. Maynard Nexsen formed in 2023 when two successful, client-centered firms combined to form a powerful national team. Maynard Nexsen's list of clients spans a wide range of industry sectors and includes both public and private companies.
Media Contact
Tina Emerson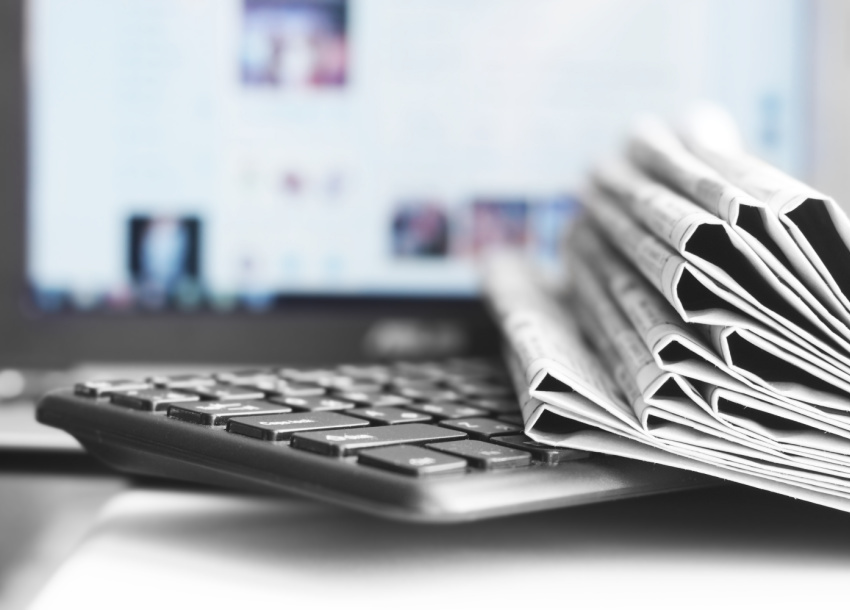 Related Professionals