David Dubberly Elected to Midlands Technical College Foundation Board
06.24.2020
Nexsen Pruet employment attorney David Dubberly was recently elected to the Midlands Technical College Foundation Board. David will help steer the foundation in its support of education and economic development opportunities.
"These newly elected members are joining a board that is completely committed to the value of MTC's unique mission of graduating well-trained students who are ready to fill in-demand jobs or continue their higher education," said Dr. Ronald Rhames, MTC President.
About Midlands Technical College Foundation:
The purpose of the MTC Foundation is to build meaningful relationships with donors that lead to gifts that support the mission of Midlands Technical College to prepare students for success in the workforce. The foundation enhances the community's quality of life by investing in key MTC priorities that support educational and economic development opportunities for the community.
To learn more, click here.
---
Nexsen Pruet, LLC is one of the largest law firms in the Carolinas, with more than 200 professionals across 8 offices providing regional capabilities with international strengths.
About Maynard Nexsen
Maynard Nexsen is a full-service law firm with more than 550 attorneys in 24 offices from coast to coast across the United States. Maynard Nexsen formed in 2023 when two successful, client-centered firms combined to form a powerful national team. Maynard Nexsen's list of clients spans a wide range of industry sectors and includes both public and private companies.
Media Contact
Tina Emerson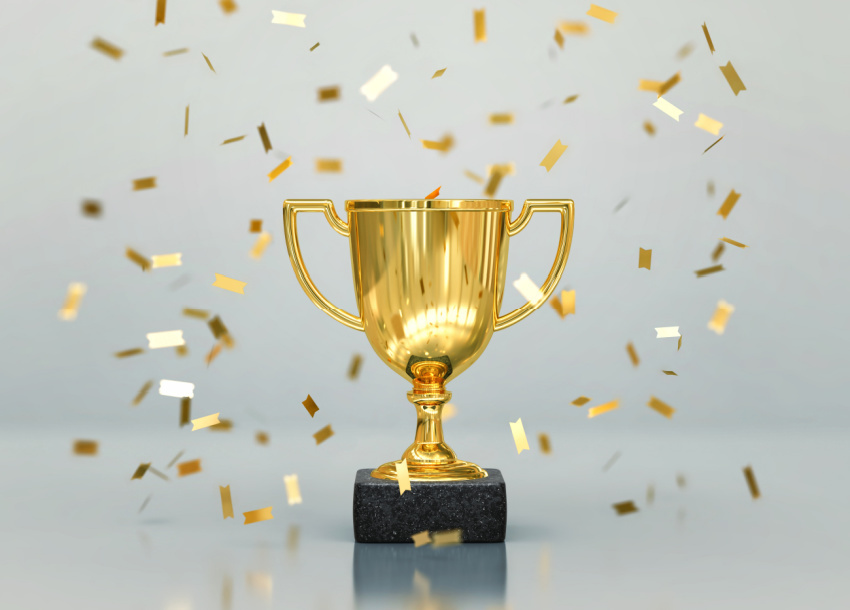 Related Professionals