Bob Coble and Amanda Loveday recognized in "Power List 2020: The People Who Get Stuff Done in Columbia"
06.24.2020
News from Maynard Nexsen | Free Times
Free Times, a The Post and Courier company, has recognized Nexsen Pruet public policy attorney Bob Coble and NP Strategy COO Amanda Loveday in their Power List 2020: The people who get stuff done in Columbia.
The annual report lists art leaders, event organizes, politicians, CEOs and more for a fully rounded assembly of the people who make Columbia go, in all the various ways that it does.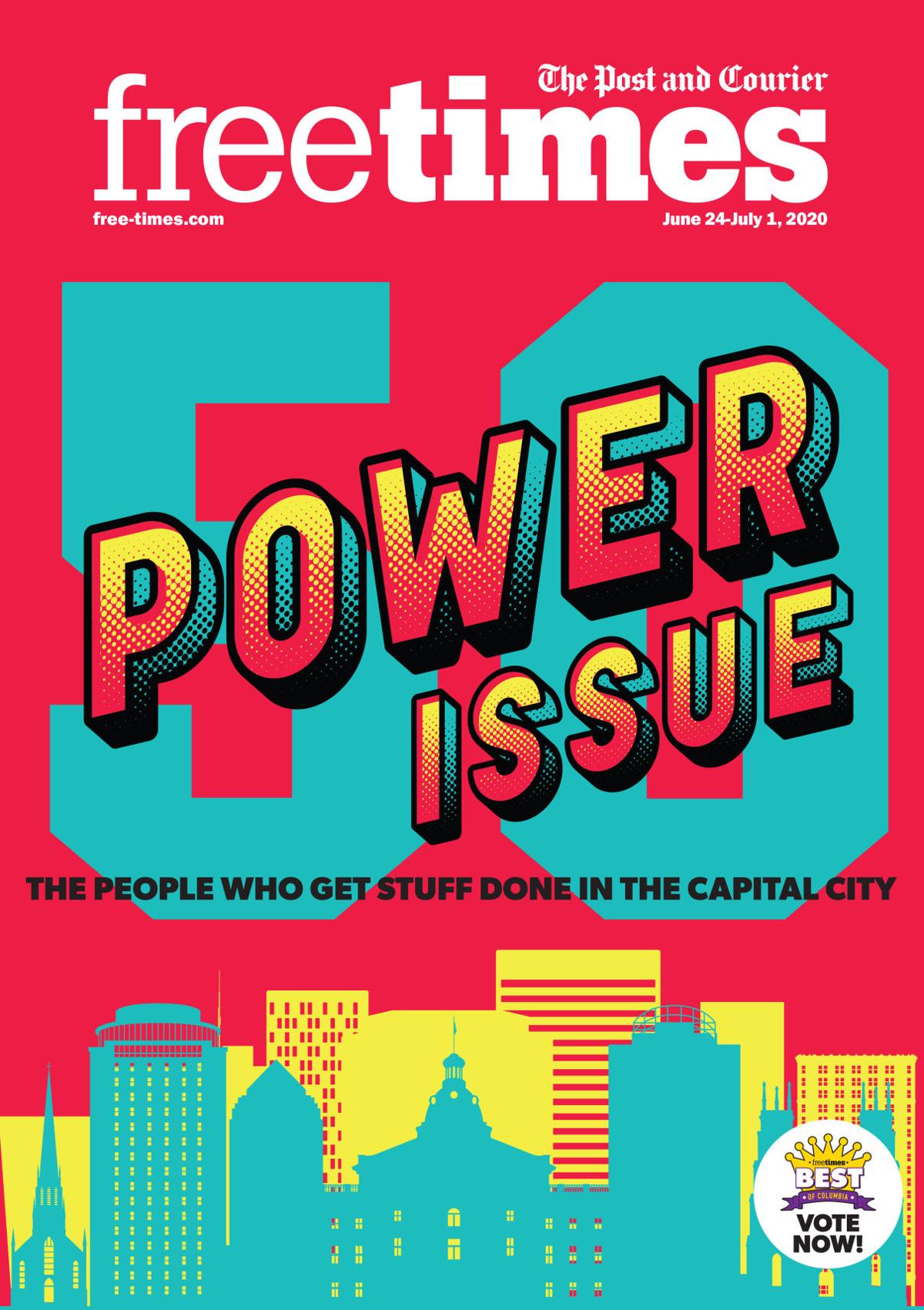 About Bob Coble
Bob Coble is a leader within Nexsen Pruet, serving as chair of the firm's South Carolina Public Policy group, where he represents clients with interests before lawmakers at the State House. He is also committed to economic development in the Palmetto State, serving in leadership roles in key organizations. Before joining Nexsen Pruet, "Mayor Bob" was Columbia's Mayor for 20 years, known for his revitalization efforts and growing the city's population.
About Amanda Loveday
Amanda Loveday serves as COO of NP Strategy, Nexsen Pruet's strategic communications subsidiary. Amanda has over decade of experience in broadcast journalism and politics, producing national television and working for SCETV. She has also managed political campaigns from the statehouse level to the statewide level and served as the Executive Director of the South Carolina Democratic Party.
---
Nexsen Pruet, LLC is one of the largest law firm in the Carolinas, with more than 200 professionals across 8 offices providing regional capabilities with international strengths.
About Maynard Nexsen
Maynard Nexsen is a full-service law firm with more than 550 attorneys in 24 offices from coast to coast across the United States. Maynard Nexsen formed in 2023 when two successful, client-centered firms combined to form a powerful national team. Maynard Nexsen's list of clients spans a wide range of industry sectors and includes both public and private companies.
Media Contact
Tina Emerson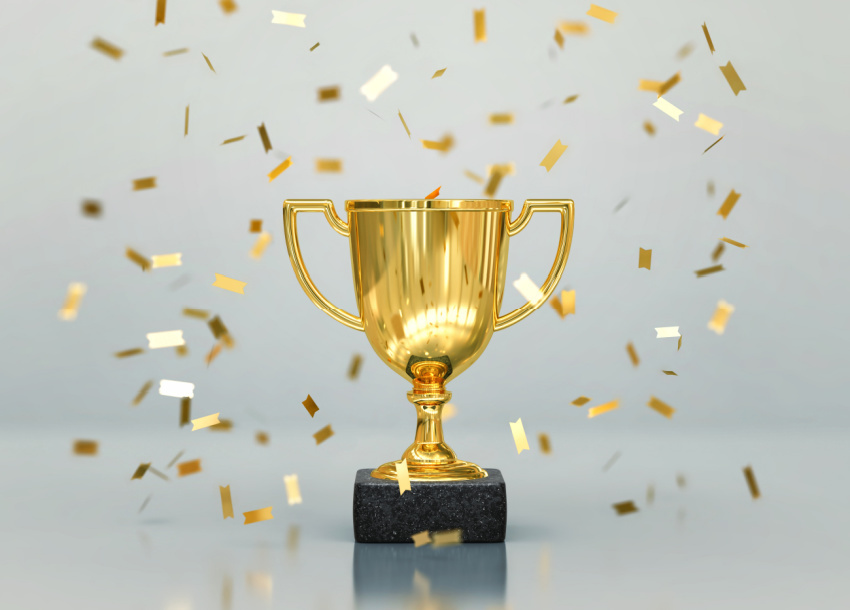 Related Professionals