2022 LEGISLATIVE UPDATE WEEK 1
01.14.2022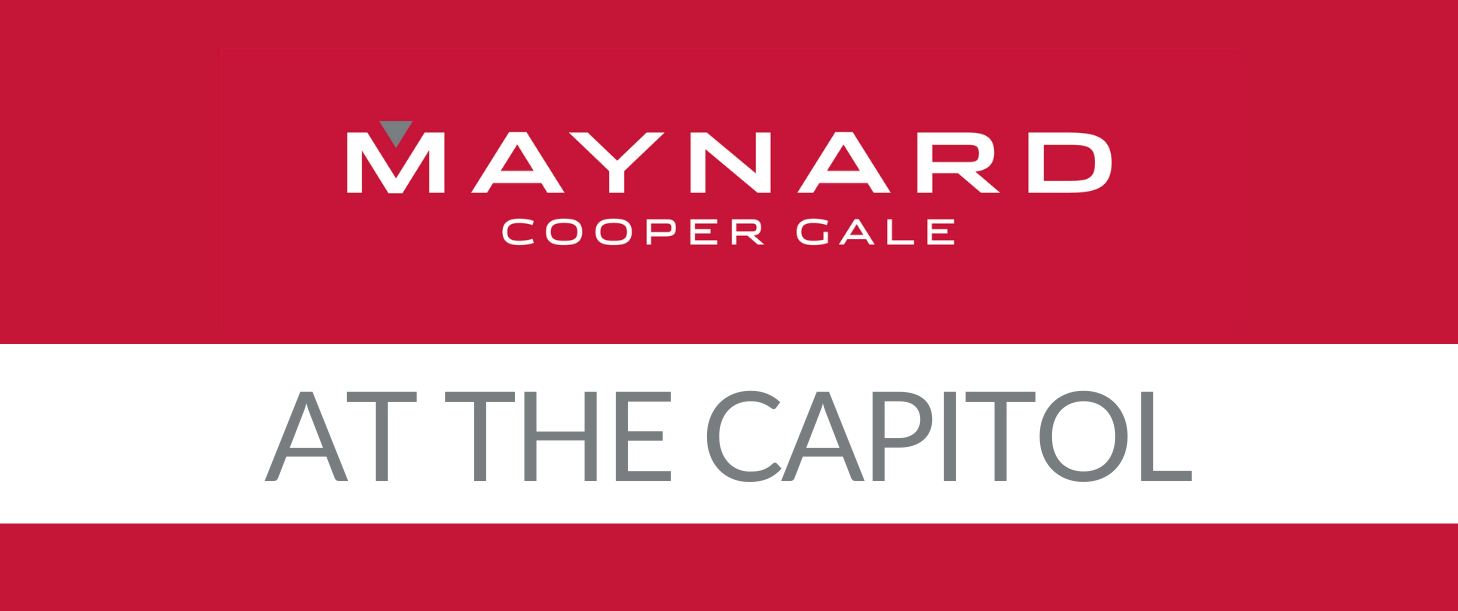 Overview

The 135th Regular Session of the Alabama Legislature began on Tuesday, January 11th. Representatives and senators reported for duty in Montgomery amidst the coronavirus pandemic set to threaten legislative proceedings for the third year in a row. While the normal excitement of Opening Day was missing, leaders in both parties seemed resolved to push forward and take care of several critical items in the session's first week. Members met for two legislative days this week, meaning a maximum of twenty-eight days remain.
State of the State Address
Governor Kay Ivey on Tuesday night delivered the State of the State Address, her fifth, in the Old House Chamber at the State Capitol. Ivey called for action from legislators to pass legislation for the spending of the state's $1.5 billion in American Rescue Plan Funds. Ivey told legislators that the spending plan should be "an early priority" and urged them to concentrate on improving broadband, water and sewer infrastructure and investing in hospitals and healthcare. "We must be smart with this one-time money and commit to the people of Alabama that we will invest, not just casually spend, these dollars," Ivey said.
Governor Ivey also touted her plan for the construction of two 4,000 bed men's prisons to address the state's ongoing dangerous and overcrowded correctional facilities; plans for two new mental health crisis centers; widening portions of 1-59 from Birmingham to I-459 near Trussville; supporting legislation to create a Math Task Force to study the implementation of math standards and to provide recommendations for recruiting and retaining math teachers. Ivey also proposed a 4% pay increase for teachers and state employees and a $300 bonus for state retirees.
Budgets
Governor Ivey is proposing an $8.2 billion education budget, up from the current year's $7.6 billion, and a $2.7 billion General Fund budget, up from $2.4 billion last year. In addition to her plans for increased investments in corrections, education and mental health, the Governor wants to fully fund rainy day accounts in both budgets and retire some of the state's debts starting October 1.
COVID Relief – Special Session
Despite the 2022 regular session of the legislature just getting underway, there is wide speculation that the Governor will call a special session to begin as soon as next week to focus legislators on appropriating the more than $1.5 billion in funds from the American Rescue Plan. Many legislators agree with the Governor and want the money to be spent on broadband expansion, water and sewer infrastructure, hospitals, nursing homes and other health care related needs. Others want to also use some of the money for housing and other pandemic-related items.
Bills Introduced
There was very little surprise in the bills introduced prior to the session and during the first week. Legislators filed bills related to banning Critical Race Theory from classrooms, allowing "permitless" gun carry, anti-riot and first responder protections, elections, small business and farms tax cuts, broadband, abortion, transgender treatment bans and various COVID-19 measures.
Bills Expected
In the coming days it is expected that legislators will introduce legislation related to a lottery and other forms of gambling. According to reports, the legislation would create a State Lottery Commission to govern a traditional paper lottery and the operation of multiple casinos.
Statistics
Through two legislative days, legislators have introduced 242 bills - 143 in the House and 99 in the Senate.
Legislators will return to Montgomery for the third legislative day on Tuesday, January 18th with the Senate convening at 3:30 p.m. and the House convening at 2:00 p.m.
This Client Alert is for information purposes only and should not be construed as legal advice. The information in this Client Alert is not intended to create and does not create an attorney-client relationship.
About Maynard Nexsen
Maynard Nexsen is a full-service law firm with more than 550 attorneys in 24 offices from coast to coast across the United States. Maynard Nexsen formed in 2023 when two successful, client-centered firms combined to form a powerful national team. Maynard Nexsen's list of clients spans a wide range of industry sectors and includes both public and private companies.
Media Contact
Tina Emerson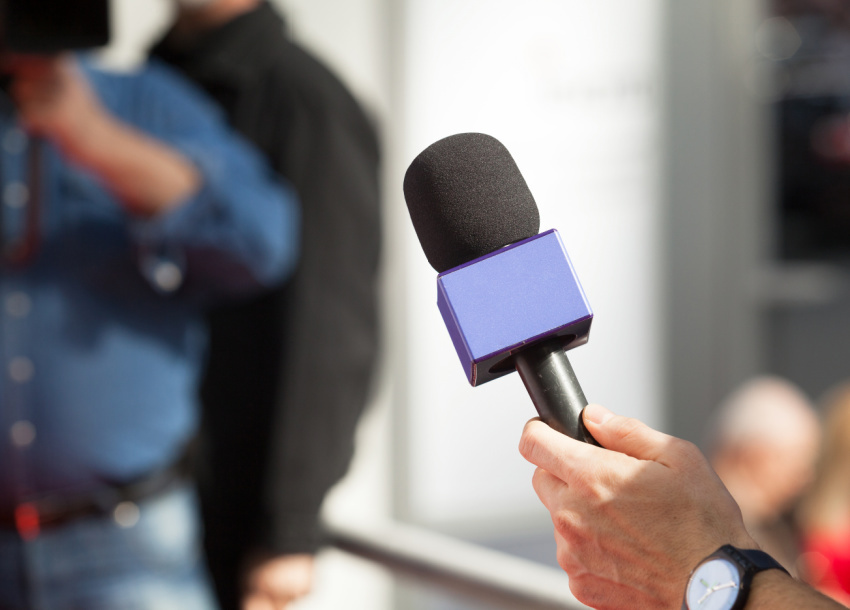 Related Professionals