2022 LEGISLATIVE UPDATE: REGULAR SESSION WEEK SEVEN
03.04.2022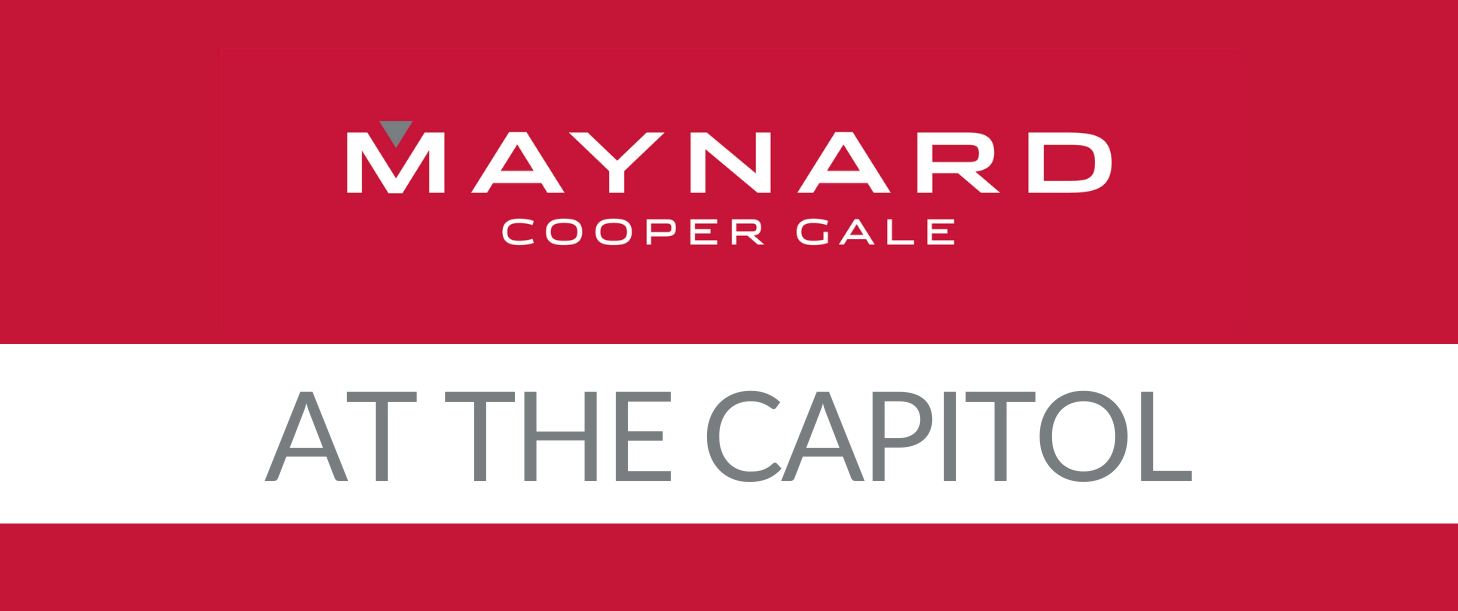 Overview
Lawmakers completed week seven of the 2022 Regular Session of the Alabama Legislature. Legislators met over three days this week and have used eighteen of the thirty legislative days they are allowed to meet. Legislators will return to Montgomery on Tuesday and are expected to be in session for three days again during week eight.
Lottery, Casinos and Sports Betting
Late Thursday afternoon, a legislative package was introduced in the Senate to establish the Alabama Education Lottery and Gambling Commission which would regulate gambling and gaming within the State. If passed, the legislation would allow traditional in-state and multi-state lottery games, establish eight casinos around the State and provide for online sports betting.
Four of the eight casinos would be located at the existing dog tracks within the State. The locations are the Mobile County Greyhound Track (Mobile Co.), VictoryLand in Shorter (Macon Co.), Greentrack in Eutaw (Greene Co.) and the Birmingham Race Course (Jefferson Co.). The Poarch Band of Creek Indians would be allowed to have casino games at its three current Wind Creek locations in Atmore (Escambia Co.), Montgomery (Montgomery Co.) and Wetumpka (Elmore Co.). The Poarch Band would also be able to locate an additional location in either Jackson or Dekalb County.
Sports betting would include wagering on sporting events, individual performance statistics of athletes and wagers on moneylines, pools and other sports betting type wagering.
A similar legislative package failed last year. Many close to the legislature question the level of support this package will have and the likelihood of it passing with just twelve legislative days remaining in the current session.
Education Budget
On Wednesday, the House Ways and Means Education Committee voted to approve an $8.1 billion budget for fiscal year 2023 which, if approved, will be one of the State's largest education budgets in history. The increased budget includes a four percent pay raise for educators, increased funding for classroom instruction and supplies, hiring reading coaches and technology coordinators and $20M for the Alabama Numeracy Act, a legislative measure to improve elementary school student's math performance and scores.
The proposed budget is $126 million less than the budget the Governor presented to legislators in January. Despite additional funds being available, legislators opted to be more conservative with spending and chose to save for times when the State's coffers will not be as hefty as they are now as a result of the infusion of federal relief funds that have generated increased sales taxes.
Concealed Carry
After substantial debate in the House last week, Representatives passed a bill to repeal the requirement for gun owners to obtain a permit to carry a concealed handgun on their person and in cars. This week the measure was before the Senate and the heated discussion continued.
The majority of Senators and proponents of the legislation listened to multiple passionate pleas from opponents regarding increased access to guns, potential for impulsive shootings and the opposition of law enforcement before voting 23-6 to pass the bill. In response to the calls for "no" votes supporters of the legislation made it clear that they support the constitutional right to carry guns and that right should not be subject to a permit or a fee.
Legislators in the House must now agree to the changes made by the Senate prior to the legislation being sent to the Governor for her consideration. Those changes include payment of lost permitting fees to local sheriffs from the State's General Fund and allowing private property owners to prohibit guns on their property if they provide notice with conspicuous signage.
Gas Tax Revisited
The Rebuild Alabama Act became law in 2019. The law raised the State's fuel tax by six cents and provided for an additional two cents per year increase up to ten cents in 2021. The current law also includes an indexing provision that could increase the tax another cent in future years depending on road building material costs.
This week a bill was introduced to exclude any increases in the tax regardless of material costs. According to supporters of the bill to amend the law there isn't a need to increase what Alabamians pay for gas since the current law will raise over $300 million each year.
To date the program has raised over $500 million and is expected to continue to raise more than $26 million per month going forward.
Occupational Taxes Phase Out
The Family Income Protection Act received a favorable report from the Senate Governmental Affairs Committee and will now go to the full Senate for consideration.
If passed, the bill will phase out any occupational license taxes levied by a municipality by no less than one-tenth of a percent each year. The bill would also prohibit occupational taxes on anyone working in a police jurisdiction of a municipality or any property annexed into a municipality after January 1, 2021.
Opponents of the bill, including some local officials, claim that the loss of revenue will cause shortfalls and force alternative taxes or cutting certain services.
The bill now goes to the full Senate with an amendment excluding the City of Birmingham for further consideration.
Statistics
Through eighteen legislative days, legislators have introduced 747 bills - 452 in the House and 295 in the Senate.
This Client Alert is for information purposes only and should not be construed as legal advice. The information in this Client Alert is not intended to create and does not create an attorney-client relationship.

About Maynard Nexsen
Maynard Nexsen is a full-service law firm with more than 550 attorneys in 24 offices from coast to coast across the United States. Maynard Nexsen formed in 2023 when two successful, client-centered firms combined to form a powerful national team. Maynard Nexsen's list of clients spans a wide range of industry sectors and includes both public and private companies.
Media Contact
Tina Emerson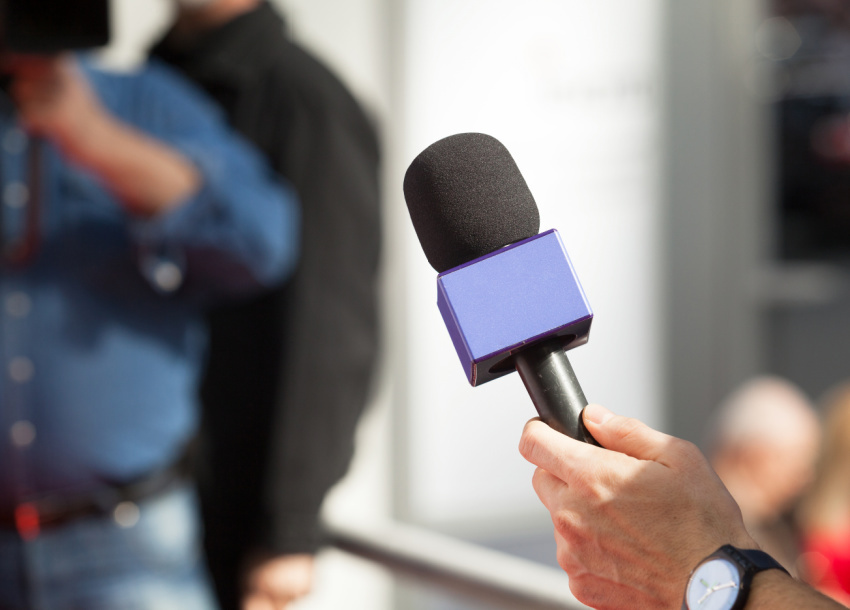 Related Professionals