Overview
China Team
At Maynard Nexsen, we understand that the U.S. legal and business culture is different from the Chinese legal and business culture. A successful project requires a bridge between these two environments. We made a strategic decision more than a decade ago to become a bridge for Chinese businesses coming to the United States and have devoted time, energy and funds to developing this experience. Our China-related activities have included the following:
Representing Chinese company in acquisition of stock of U.S. company listed on NASDAQ
Representation of Chinese product manufacturers in U.S. litigation
Counseling Chinese product manufacturers on limiting their legal risk in the U.S.
Establishing companies and businesses in the U.S. for operations by Chinese owners
Conducting due-diligence for acquisitions in the U.S.
Handling insurance claims for Chinese citizens in the U.S.
Representing Chinese companies in arbitration
Advising Chinese companies in debt collection from U.S. companies
Advising Chinese businesses on U.S. customs issues
Handling both individual and business-related immigration issues for Chinese clients
Obtaining U.S. trademarks and patents for Chinese clients
Advising Chinese companies regarding controlling legal costs in the U.S.
Reviewing and negotiating U.S. business contracts for Chinese clients
Our highly experienced China team is very adept at working with Chinese companies.
Our China Team Leader, Val H. Stieglitz, has been recognized as a Best Lawyer in America, is a long-time member of the International Association of Defense Counsel, a former Board member of an international legal network called LAWorld, and has been a frequent presenter to the Yangtzejiang Legal Network, one of the largest legal networks in mainland China.
Weiwei Sun, Of Counsel with Maynard Nexsen's Columbia, South Carolina office, has experience practicing law in both the United States and China. Her background includes a broad range of matters related to international business, corporate and immigration law. She works closely with the firm's International, Immigration, Litigation and Economic Development teams. Weiwei has a particular focus on assisting Chinese businesses in the U.S. market, and U.S. businesses in the Chinese market.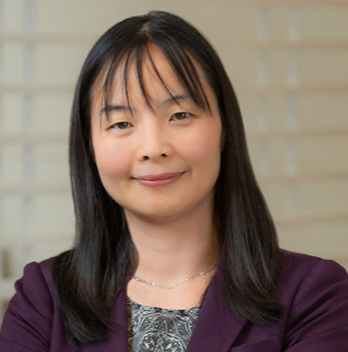 Maynard Nexsen ;has developed a collaborative relationship with Carmil Wang, Executive Director of China Resources LLC. Carmil is able to connect Chinese companies with the legal resources of Maynard Nexsen, and has the ability to communicate with clients in their native language. She has over a dozen years of professional consulting experience involving China businesses, and has working and living experience in all first-tier cities in China with three international management consulting firms headquartered in the United States.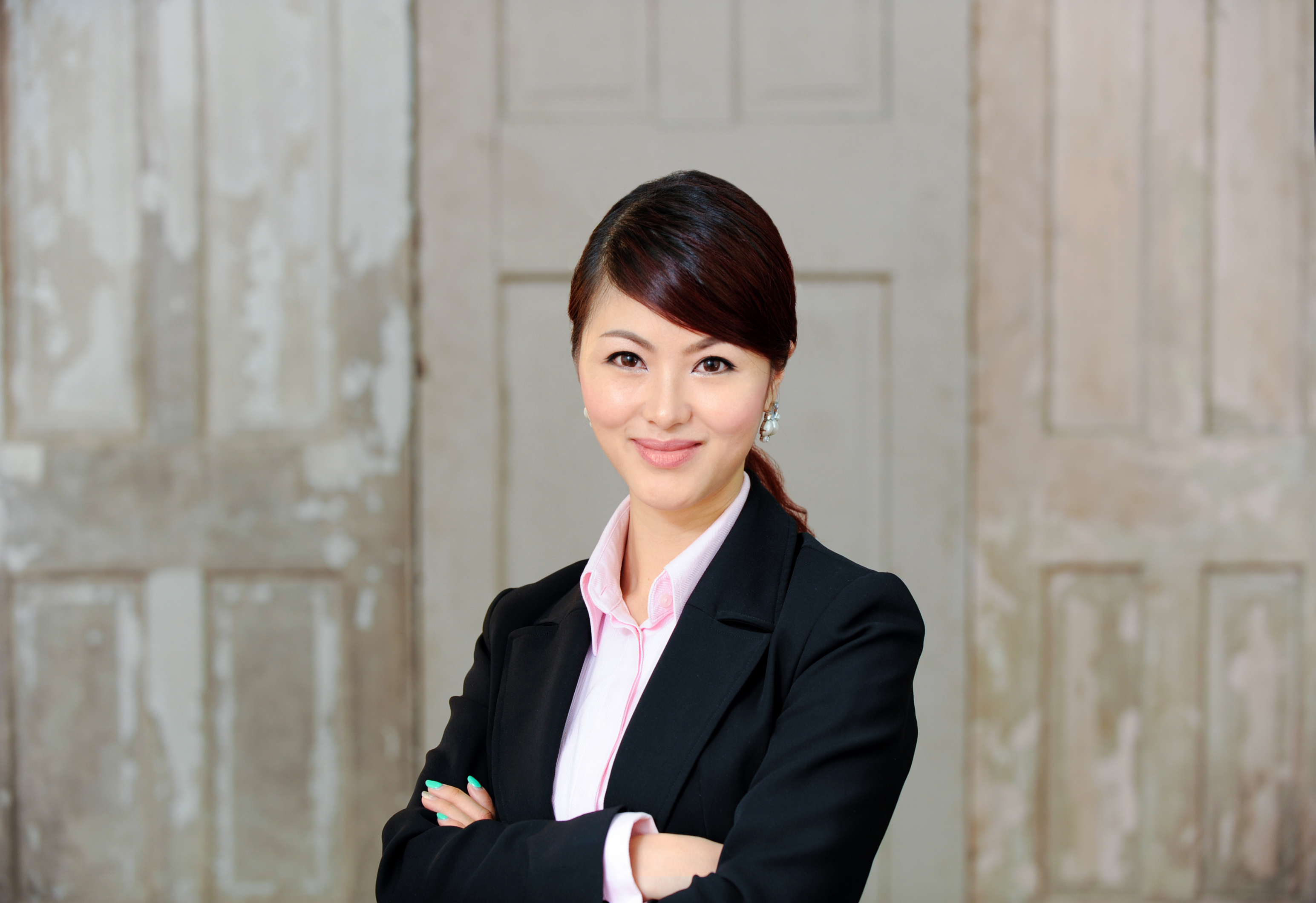 ---

In addition to handling a wide range of legal matters for Chinese clients, we travel frequently in China and participate in legal seminars and conferences. For example, our China Team members have been presenters at legal and U.S. investment conferences in Beijing, Shanghai, Shenzhen, Jinan, Qingdao, Harbin, Chongqing, Chengdu, Suzhou, Hangzhou, Ningbo, Nantong and Hong Kong.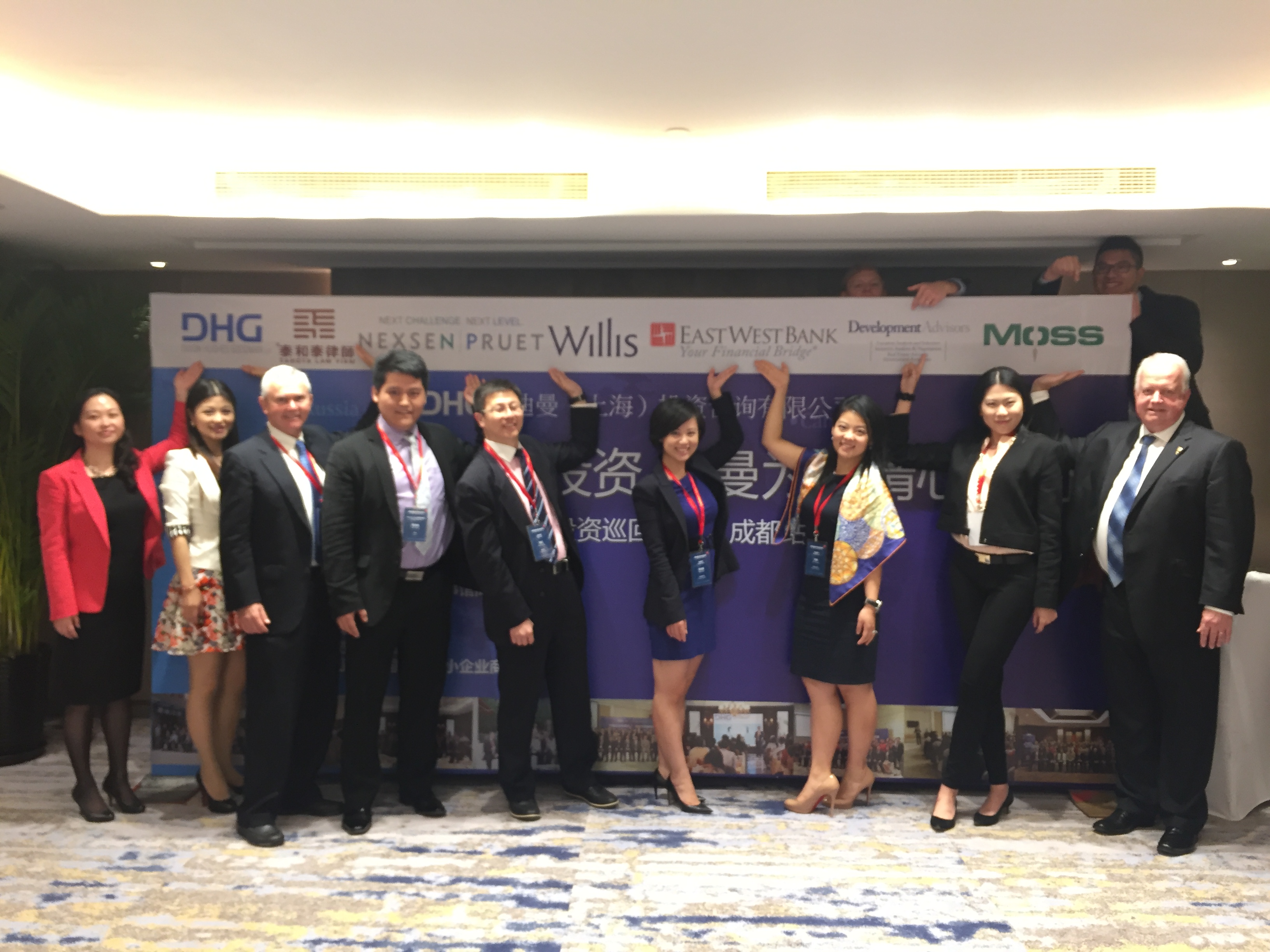 Carmil Wang and Val Stieglitz are pictured here, at an investment forum co-hosted by Maynard Nexsen ;and other international strategic partners.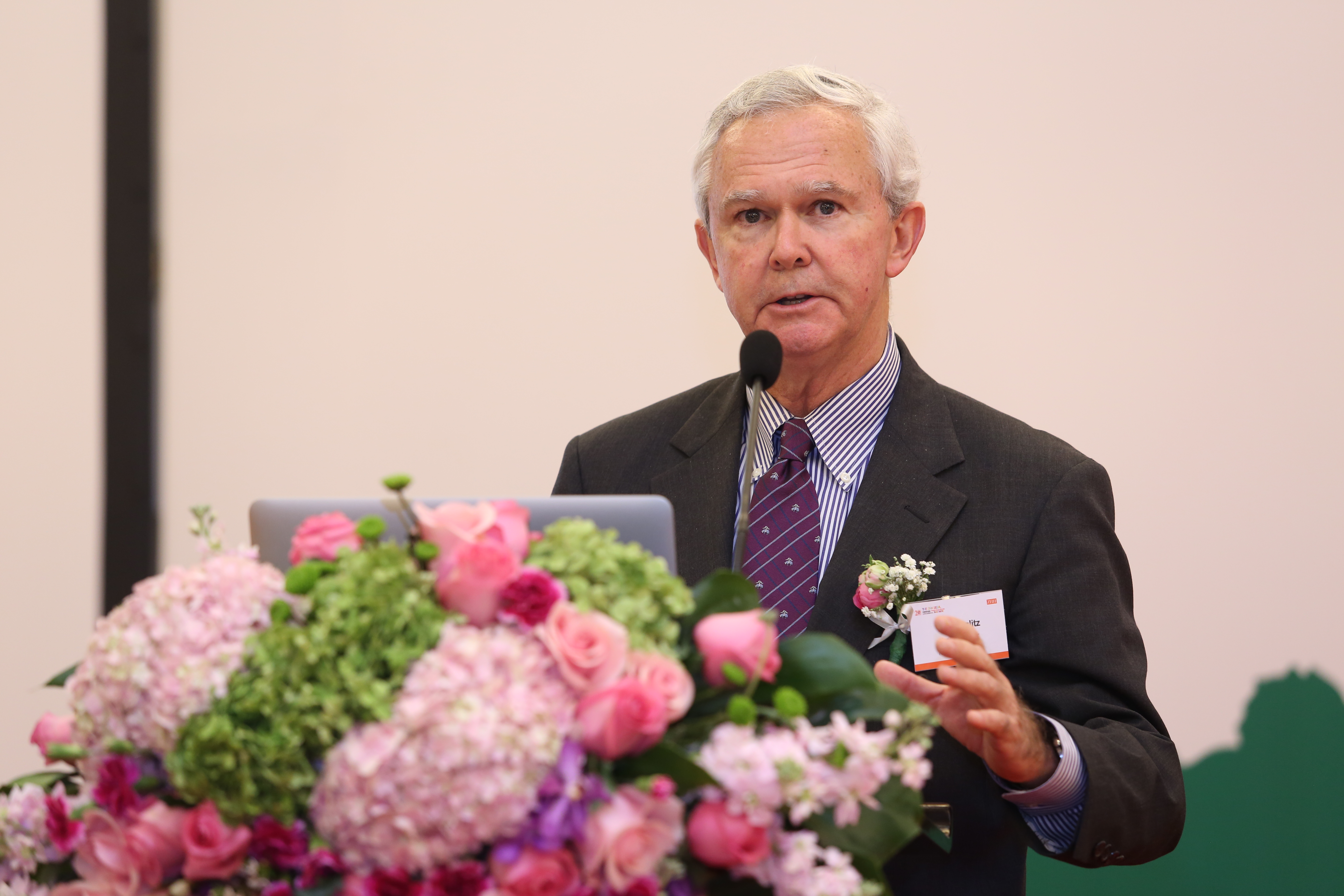 Val Stieglitz, presenting at The ZHH Legal Forum on Outbound Investment in Chongqing.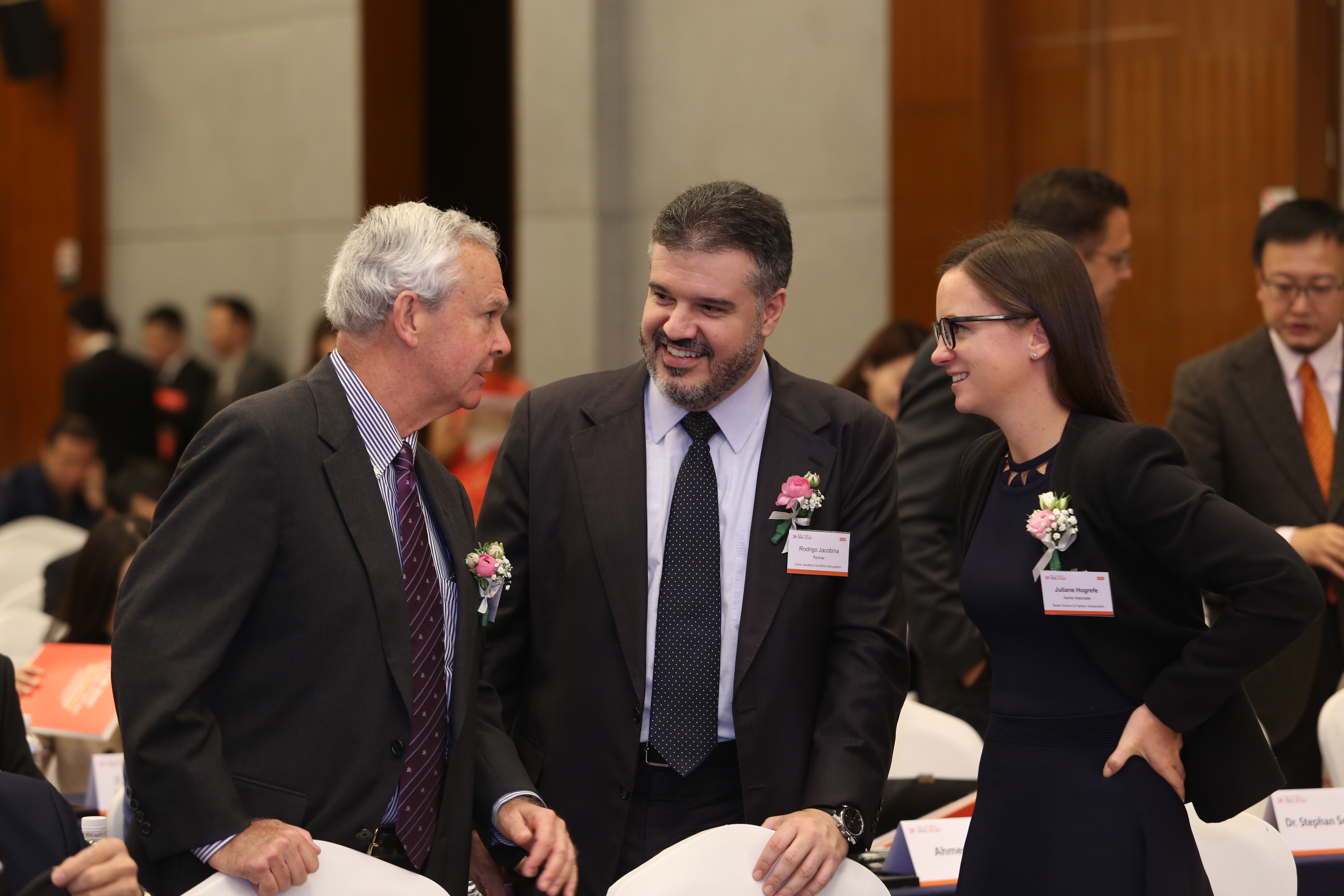 Stieglitz pictured with Rodrigo Jacobina, current Chairman of LAWorld, and Juliane Hogrefe.
---
Read our team's materials and learn more about Maynard Nexsen; in Chinese.
Media
News
03.05.2020

|

Media Mention
Videos/Podcasts
The commercial connections between the US and China have multiplied exponentially over the past decade. Val Stieglitz and Weiwei Sun discuss how Nexsen Pruet assists Chinese businesses in the US market and US businesses dealing with Chinese business partners.

Nexsen Pruet provides decades of experience, language capabilities, and unique cultural understanding when assisting international clients in the U.S. and U.S. clients conducting business abroad. International team leader Val Stieglitz shares how we can help with all of your international legal matters.