DOL Prioritizes SECURE ACT 2.0 in 2024 Budget Proposal
05.24.2023
At the end of March 2023, the Department of Labor (DOL) published its budget proposal for fiscal year 2024. Though met with little fanfare, the DOL is seeking close to $5 Million dollars and twelve full-time employees to begin the implementation of the SECURE 2.0 Act of 2022 (SECURE 2.0). SECURE 2.0 contains substantial and far-reaching provisions that will have an impact on retirement plans, plan sponsors, and plan participants.
On Thursday, June 8 from 11:30am-1pm (in-person) in our Columbia office, we will be hosting a Lunch and Learn for HR professionals covering SECURE 2.0 in depth. See the invitation HERE, and if you plan on attending, please RSVP HERE.
The DOL's budget proposal is instructive because it identifies the most timely and pressing implementation issues the DOL intends to tackle in the near-term. According to the DOL, some of the "key projects" include:
In consultation with the Secretary of the Treasury, creating and maintaining an online searchable database known as the Retirement Savings Lost and Found that allows retirement savers who have lost track of their retirement plan to search for the contact information of their plan administrator to make a claim for benefits. This tool should supplement plan sponsors' obligations to track down missing participants by creating a tool that the participants may use to proactively search for lost accounts.
Developing and issuing guidance and regulations for a prohibited transaction exemption for certain automatic portability transactions intended to (a) reduce leakage of retirement savings out of ERISA plans and (b) help address missing participant issues through a system that automatically rolls over retirement savings to a new employer's plan when employees change jobs. The codification of automatic portability will create new plan sponsor obligations for both terminated employees and new hires. Needed guidance should create congruence between plans.
Providing implementation and compliance assistance guidance for plan sponsors and employees regarding the addition of newly authorized emergency savings accounts to the individual account retirement plans offered to employees. Given the lack of specificity in SECURE 2.0, the DOL's focus on providing this assistance should be welcomed by plan sponsored.
Conducting a review for purposes of a report to Congress and implementing multiple reporting and disclosure provisions, including new disclosure requirements for defined benefit and defined contribution retirement plans covered by ERISA, as well as provisions relating more generally to effectiveness, simplification, and consolidation of retirement plan disclosures.
Given the SECURE 2.0's 90+ provisions and aggressive implementation timeline, the DOL's insistence on funding the above-referenced guidance and assistance programs should be welcome news to plan sponsors. As this guidance is released, we encourage you to monitor our Mid-week Memos for future articles and reach out to any of Maynard Nexsen's Employee Benefits team with any questions as we continue to track SECURE 2.0 and related developments.
About Maynard Nexsen
Maynard Nexsen is a full-service law firm with more than 550 attorneys in 24 offices from coast to coast across the United States. Maynard Nexsen formed in 2023 when two successful, client-centered firms combined to form a powerful national team. Maynard Nexsen's list of clients spans a wide range of industry sectors and includes both public and private companies.
Related Capabilities
Media Contact
Tina Emerson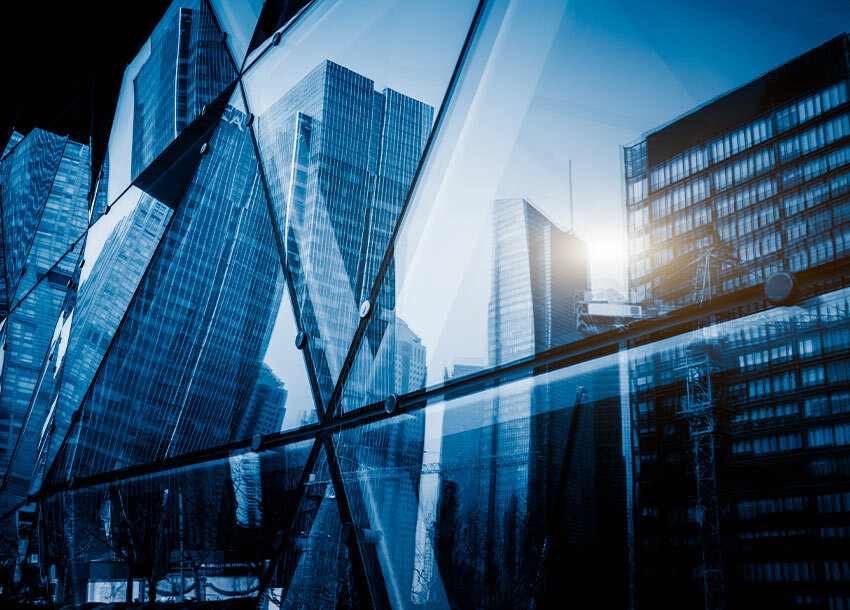 Authors