Taking the Pulse
Nexsen Pruet health care attorneys Matthew B. Roberts and Darra James Coleman join co-host Heather (Hoopes) Matthews for the firm's podcast, "Taking the Pulse: A Health Care Podcast." Launched in the midst of a pandemic, the show features weekly conversations with industry experts from around the Palmetto State and beyond.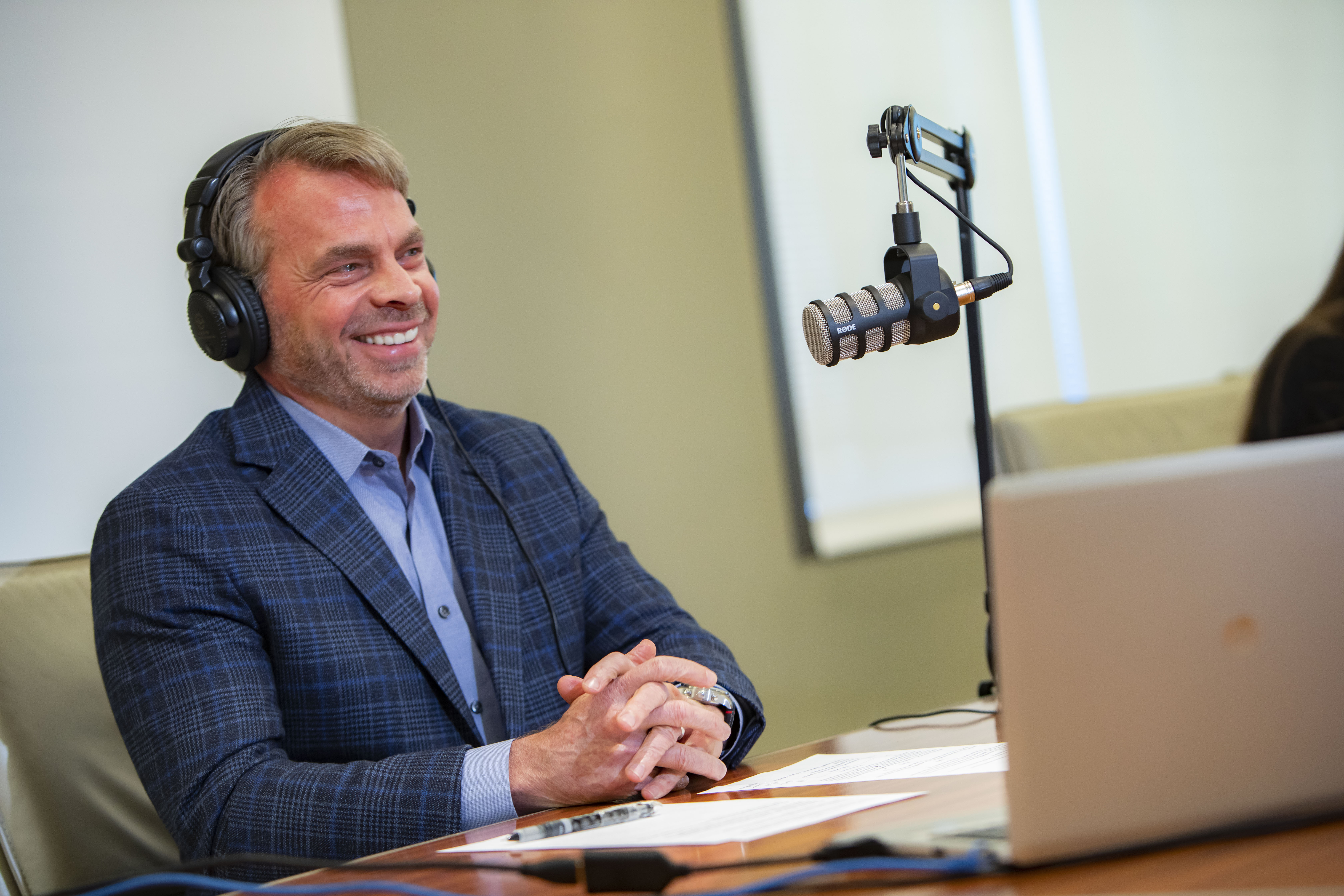 Drawing on more than 45 years combined in health care law, Roberts and Coleman will interview leading health professionals covering current topics such as the impact of COVID-19 on telehealth, compliance, government funding, policies and regulations. Roberts is a Member of Nexsen Pruet and Chair of the Firm's Health Care Practice Group, with 26 years of health law experience. Coleman is Special Counsel at Nexsen Pruet and the former Chief Advice Counsel at the SC Department of Labor, Licensing & Regulation. Matthews is CEO of NP Strategy and well-known as a former senior reporter at WIS-TV. New episodes are published every Tuesday, and can be streamed for free at www.thepulsehealthcast.com, or via podcast streaming platforms.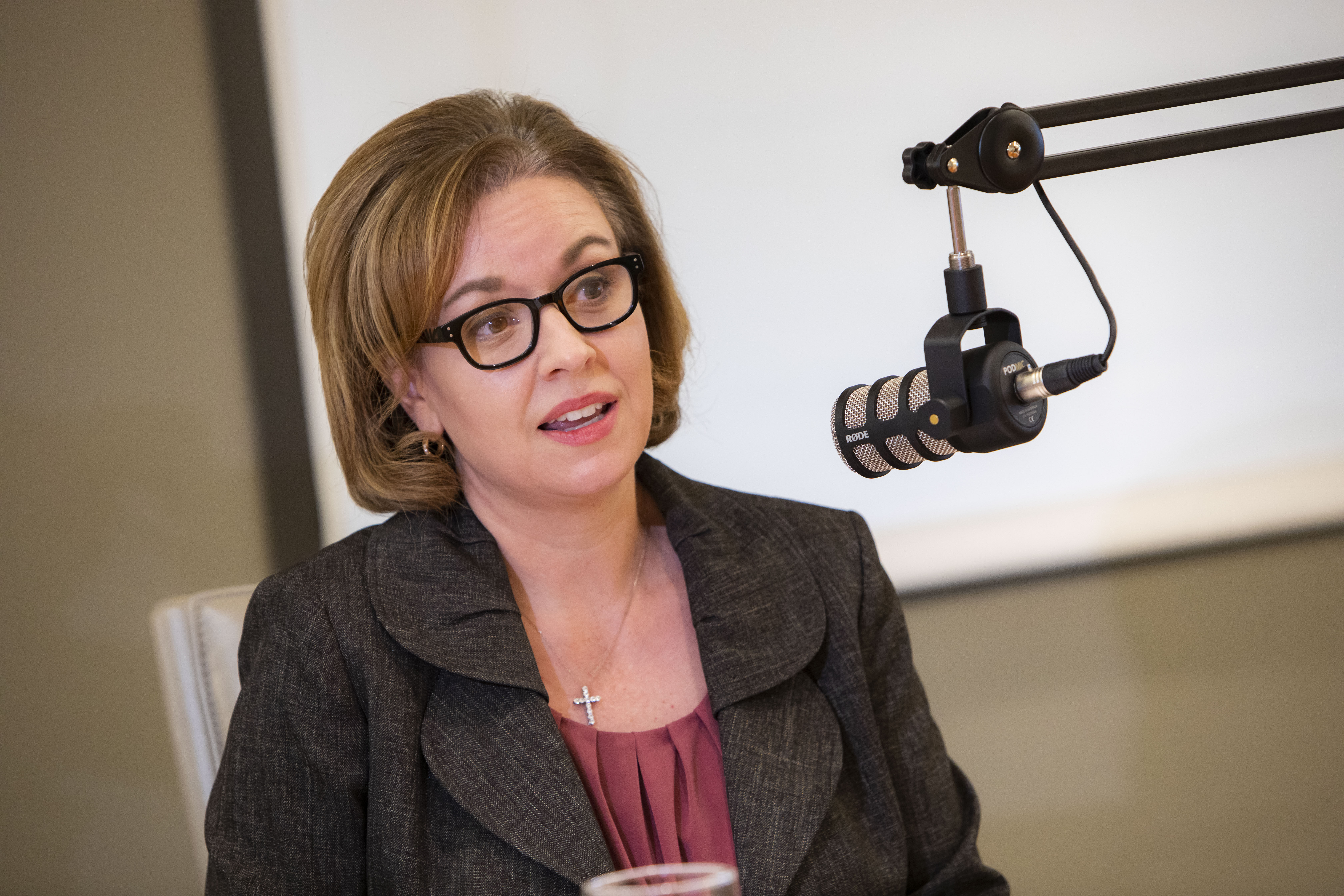 News tips, questions and booking inquires can be submitted online at www.thepulsehealthcast.com, or emailed to CDingler@maynardnexsen.com.
---
Taking the Pulse is a weekly health care podcast produced by Nexsen Pruet, LLC, that explores current topics of health care in South Carolina and beyond. Taking the Pulse is produced by NP Strategy. Follow Taking the Pulse on Facebook, Twitter, and LinkedIn. Find out more about the podcast or listen to episodes at www.thepulsehealthcast.com.
---
About Maynard Nexsen
Maynard Nexsen is a full-service law firm with more than 550 attorneys in 23 offices from coast to coast across the United States. Maynard Nexsen formed in 2023 when two successful, client-centered firms combined to form a powerful national team. Maynard Nexsen's list of clients spans a wide range of industry sectors and includes both public and private companies.
Related Capabilities
Media Contact
Tina Emerson