Maynard Welcomes Three Attorneys to Growing Team
01.30.2023
Maynard is pleased to announce the addition of three attorneys to our corporate, insurance & financial services, and correctional litigation practices.
Bryan Judd, Associate, Corporate, Birmingham
Soo Yeon Kim, Of Counsel, Insurance & Financial Services Litigation, New York City
Will Cranford, Of Counsel, Correctional Litigation, Huntsville
"These experienced attorneys will play an integral part in Maynard's ongoing growth," said Chief Talent Officer Stephanie Mays. "We know their respective skills will boost initiatives within their practice areas while strengthening our ability to best serve clients."
Bryan Judd is an Associate with a practice focused in the areas of mergers and acquisitions, venture capital and other private equity financings, joint ventures, and corporate governance matters. He utilizes a combination of firm, in-house counsel, and contract management experience to provide high quality representation through multi-faceted transactional matters. He assists private and public companies in areas including negotiating, structuring, and drafting of agreements, and he advises corporate directors and officers regarding strategic business decisions. Judd earned his J.D. from Boston College Law School and his BSBA from High Point University.
Soo Kim is an experienced insurance and financial services litigator. She regularly represents insurers and self-funded plans in managed care litigation with an emphasis on behavioral health and Mental Health Parity and Addiction Equity Act (MHPAEA) claims, provider disputes, and individual benefit claims in both ERISA and non-ERISA cases. In her practice, Kim has also represented domestic and foreign insurers in complicated coverage disputes involving third party claims and bad faith issues across diverse product lines. Her representative background includes areas of professional liability, property and casualty, environmental, and product liability matters. She also offers experience advising clients on issues of priority of coverage, horizontal and vertical exhaustion, late notice, and additional insured claims. Prior to joining Maynard, Kim served as a clerk for The Honorable Stephen G. Milliken and the Honorable J. Ramsey Johnson on the Superior Court of the District of Columbia. She earned her J.D. from the George Washington University Law Center where she served as an article editor for the American Intellectual Property Law Association Quarterly Journal. She obtained her B.A. in English and Government from Georgetown University.
Will Cranford is Of Counsel with Maynard's Correctional Litigation Practice. His practice focuses on representing correctional staff, agencies, officers, and officials throughout numerous issues related to correctional institutions. Will has a demonstrated history of handling complex litigation matters. Prior to joining Maynard, Cranford served for six years as an Assistant District Attorney with the 30th Judicial District in Memphis, Tennessee, where he handled comprehensive criminal prosecutions through trial. He received his J.D. from the University of Memphis Cecil C. Humphreys School of Law. Cranford also holds a B.A. in Political Science from the University of Memphis.
About Maynard Nexsen
Maynard Nexsen is a full-service law firm with more than 550 attorneys in 24 offices from coast to coast across the United States. Maynard Nexsen formed in 2023 when two successful, client-centered firms combined to form a powerful national team. Maynard Nexsen's list of clients spans a wide range of industry sectors and includes both public and private companies.
Media Contact
Tina Emerson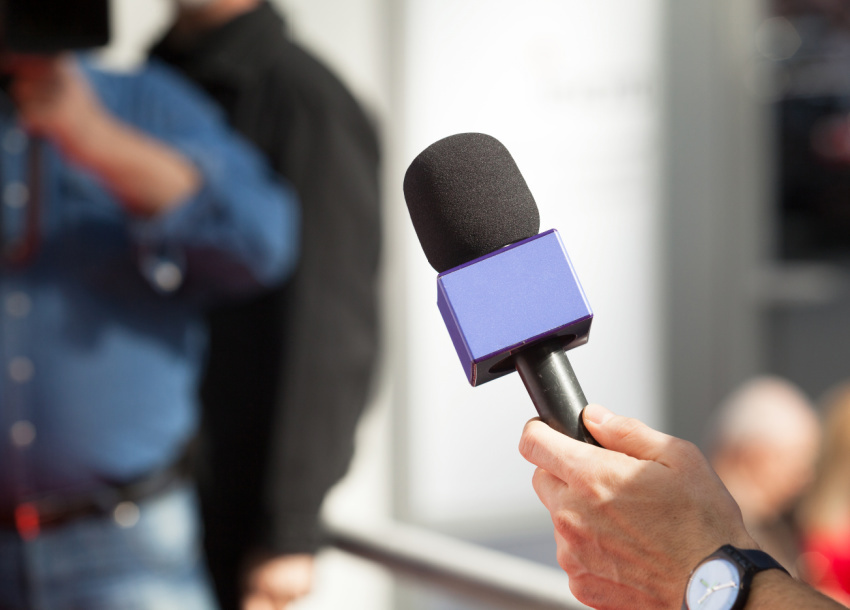 Related Professionals