Mark Bakker Discusses Legal Challenges with the Federal Vaccine Mandate
09.15.2021
Media Mention | FOX Carolina News
Nexsen Pruet employment attorney Mark Bakker shared the legal implications for employers under President Biden's developing vaccine mandate with Fox Carolina News.
The new OSHA emergency temporary standard will require all employers with 100 employees or more to be fully vaccinated or test negative for COVID weekly. Speaking on FOX Carolina's top story, Mark said this mandate "...will absolutely be subject to a legal challenge, but there is a long history of these types of challenges being upheld; we don't know quite how the courts are willing to rule on this."
Also a spokesperson for the Greenville chapter of the Society of Human Resources Management (SHRM), Mark offered further information on what employers and human resources professionals can expect as the mandate is implemented.
Listen to the full news segment here.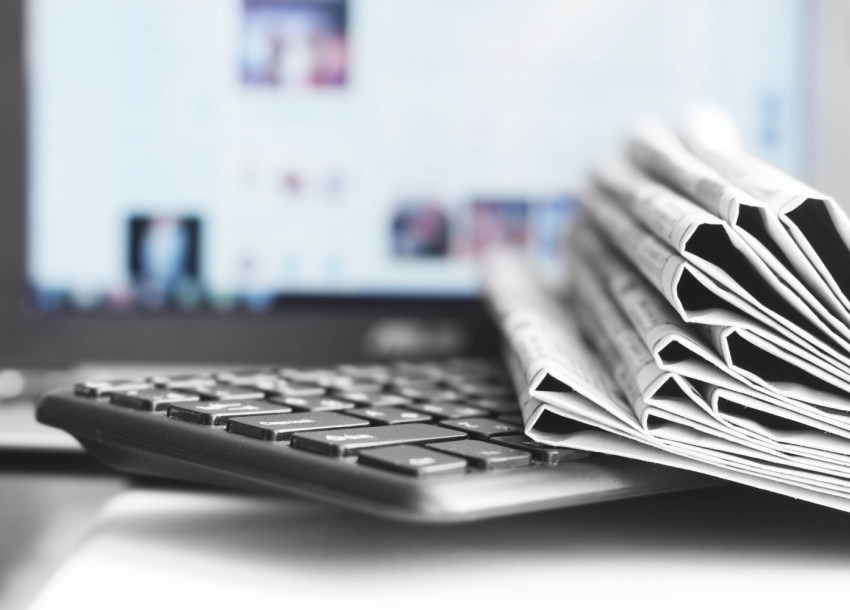 Related Professionals