Law360 Highlights the Completion of the Maynard Nexsen Merger
04.05.2023
Media Mention | Law360
Law360 Pulse's article, "Two Mid-Law Mergers Reach Completion," featured the Maynard Nexsen merger, a completed combination of Nexsen Pruet and Maynard Cooper & Gale. Maynard Nexsen's leadership discussed their excitement regarding the opportunities to come from the firm's increased footprint and strengthened capabilities.
Excerpt
The combination of Carolinas firm Nexsen Pruet with Maynard Cooper, a firm that was founded in Birmingham, Alabama, and in recent years has expanded into markets outside its southeastern base, results in a firm with 550 attorneys in 23 total offices, according to the announcement. Alongside the name change, the combined firm also unveiled a new logo and revamped website.
The combined firm's leadership team is also a blend of leaders from Maynard Cooper and Nexsen Pruet, with Jeff Grantham of Maynard Cooper remaining the firm head as CEO and managing shareholder and Leighton Lord, former head of Nexsen Pruet, taking on the role of president and chief strategy officer.
Grantham told Law360 Pulse that the process of integrating the two firms went very smoothly.
"It feels like we've already been together for the last 90 days," he said. "We've been talking every day; we've been cross-referring work back and forth; our integration teams have been meeting regularly."
"It's been pretty amazing to watch and see what's happened already. As I look across footprint and practices, it's going to be exciting just to see the opportunities that arise," Grantham added.
Lord agreed, adding that the combination has been well received by clients, who are excited about the firm's increased footprint.
Read the full article here.
About Maynard Nexsen
Maynard Nexsen is a full-service law firm with more than 550 attorneys in 24 offices from coast to coast across the United States. Maynard Nexsen formed in 2023 when two successful, client-centered firms combined to form a powerful national team. Maynard Nexsen's list of clients spans a wide range of industry sectors and includes both public and private companies.
Media Contact
Tina Emerson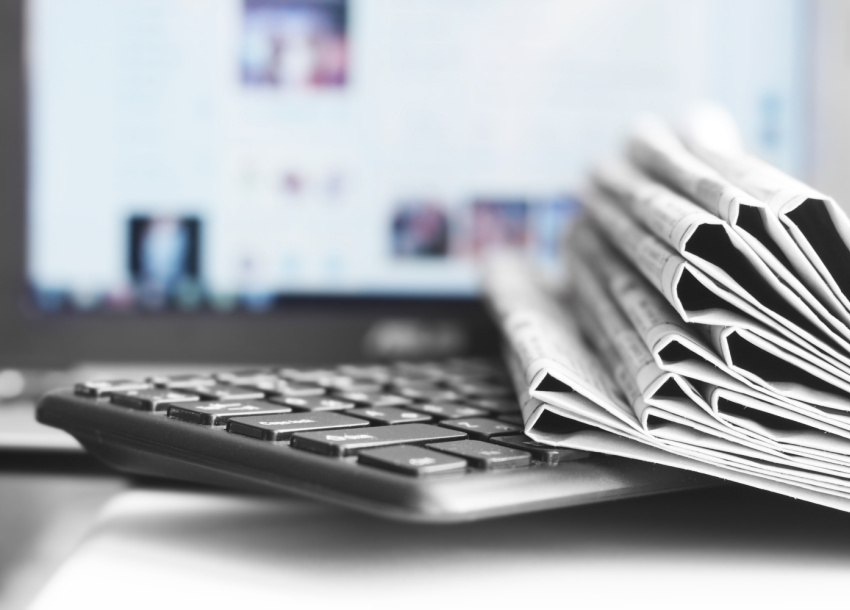 Related Professionals