Alice Harris Discusses Avoiding False Claims Act Lawsuits
12.01.2021
Media Mention | Modern Healthcare
Nexsen Pruet health care attorney Alice Harris was recently quoted in the Modern Healthcare article, "Due Diligence Checklist."
The article discusses the need for extensive due diligence to avoid becoming the target of a False Claims Act lawsuit and offers key areas to look for in due diligence.
Excerpt
Ultimately, liability in False Claims Act cases comes down to knowledge of noncompliance and failing to fix it despite having the power to do so.
Due Diligence is an important part of that because it's when a buyer ideally would learn about any potential wrongdoing. Attorneys say it's important to preserve any documentation showing that issues raised during due diligence were resolved.
"I think it's crucial for any buyer or investor to understand what they're taking on," said Alice Harris, an attorney with Nexsen Pruet.
Read the full article here.
Related Materials
About Maynard Nexsen
Maynard Nexsen is a full-service law firm with more than 550 attorneys in 23 offices from coast to coast across the United States. Maynard Nexsen formed in 2023 when two successful, client-centered firms combined to form a powerful national team. Maynard Nexsen's list of clients spans a wide range of industry sectors and includes both public and private companies.
Media Contact
Tina Emerson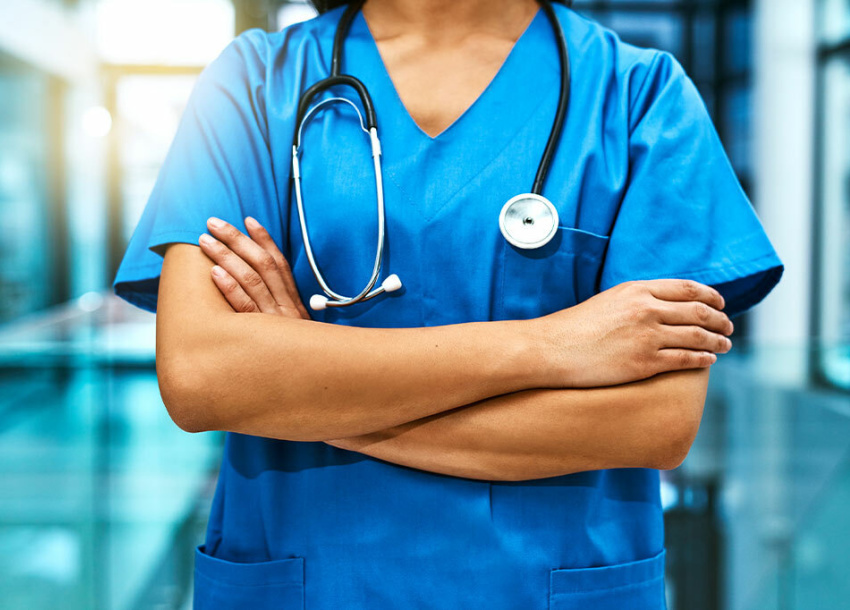 Related Professionals