Ted Holt Moderates Fraud Panel at 2021 CEFLI Annual Conference
09.22.2021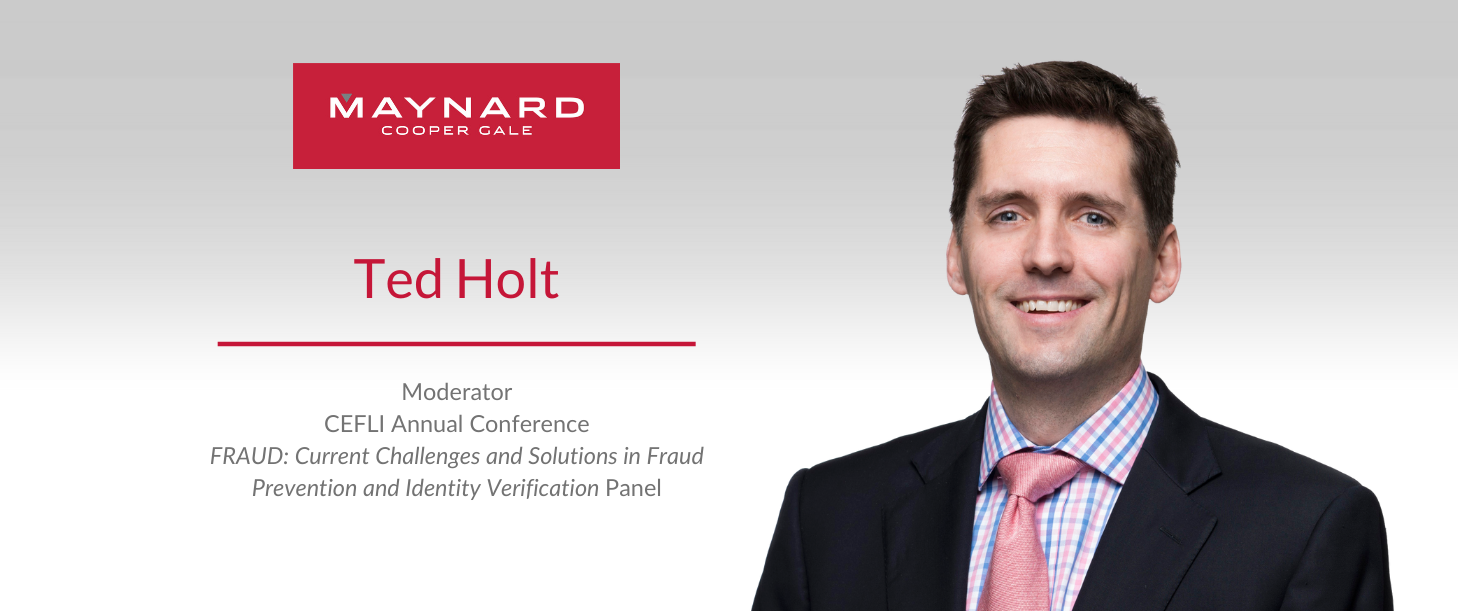 Maynard Shareholder Ted Holt moderated the "FRAUD: Current Challenges and Solutions in Fraud Prevention and Identity Verification" panel at the 2021 CEFLI annual conference held on September 22, 2021. Attempts to perpetrate frauds against life insurance companies have become more sophisticated, and life insurance companies have to remain vigilant to protect against unwanted fraudulent intrusions. The panel of in-house counsel and industry experts addressed the timeless challenge of fraud in the insurance industry and the prevention strategies being used to curtail these unfortunate events.
CEFLI is the only life insurance industry organization devoted exclusively to compliance and ethics. Its unique, non-advocacy role provides Forums to engage in an open dialogue among members, partners, and regulators to help life insurance compliance and ethics professionals successfully navigate an ever-changing world. Life insurance company membership in "The Forum That Connects" offers opportunities for all life insurance company personnel – not just compliance and ethics professionals - to network and share insights and expertise for the benefit of all. CEFI celebrated its tenth year at the 2021 conference.
About Maynard Nexsen
Maynard Nexsen is a full-service law firm with more than 550 attorneys in 24 offices from coast to coast across the United States. Maynard Nexsen formed in 2023 when two successful, client-centered firms combined to form a powerful national team. Maynard Nexsen's list of clients spans a wide range of industry sectors and includes both public and private companies.
Media Contact
Tina Emerson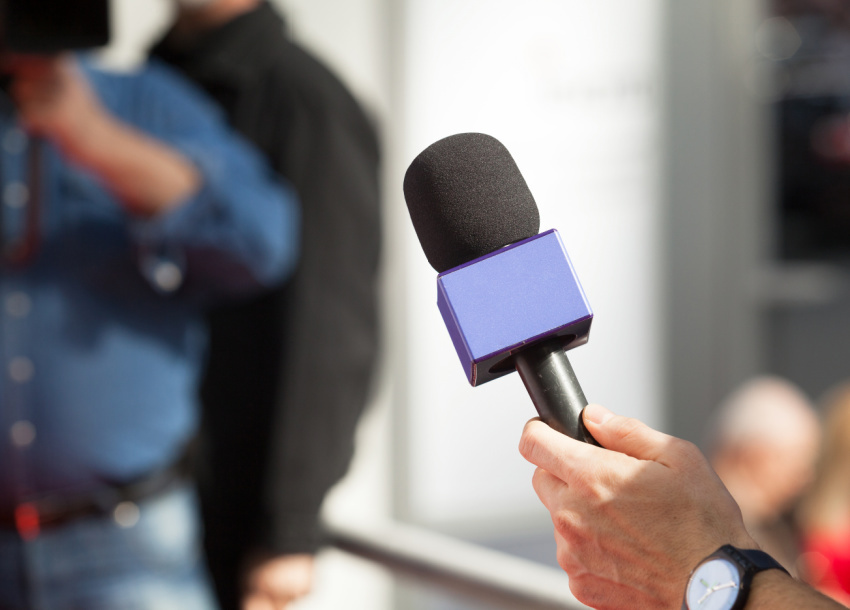 Related Professionals