Nexsen Pruet Selects Diversity Scholarship Recipients
10.24.2013
Nexsen Pruet is proud to announce that the firm has awarded law school scholarships to three minority students planning careers in North and South Carolina. They are Darrious Baker, Alicia Banks, and Rachel Nicholas.
Darrious Baker

University of South Carolina School of Law

Alicia Banks

University of North Carolina at Chapel Hill School of Law

Rachel Nicholas

University of North Carolina at Chapel Hill School of Law
The awards are part of Nexsen Pruet's Diversity Initiative, which began awarding scholarships in 2008.
"Nobody has found the Rosetta Stone for diversifying our profession," says Tushar Chikhliker, who leads the firm's Diversity Initiative. "But, we believe our work is helping to turn the tide."
"I know firsthand how valuable these scholarships can be," said Tommy Preston, an attorney with the firm's Public Policy and Government Affairs Group. "The money I received in law school was great, but what really makes the program effective is how it creates opportunities that would not be there otherwise."
Tushar and Tommy work closely with Helen Grant, Of Counsel, in order to identify, engage and retain a qualified and diverse workforce. Tommy and Kenny Gardner, a litigator in the firm's Charleston office, both received a diversity scholarship in 2011.
Nexsen Pruet, LLC is one of the largest law firms in the Carolinas, with more than 190 attorneys and offices in Columbia, Charleston, Greenville, Hilton Head, and Myrtle Beach, S.C. as well as Charlotte, Greensboro, and Raleigh, N.C. Founded in 1945, Nexsen Pruet provides a broad range of legal services to the business community and represents companies and other entities in local, state, national, and international venues.
About Maynard Nexsen
Maynard Nexsen is a full-service law firm with more than 550 attorneys in 24 offices from coast to coast across the United States. Maynard Nexsen formed in 2023 when two successful, client-centered firms combined to form a powerful national team. Maynard Nexsen's list of clients spans a wide range of industry sectors and includes both public and private companies.
Media Contact
Tina Emerson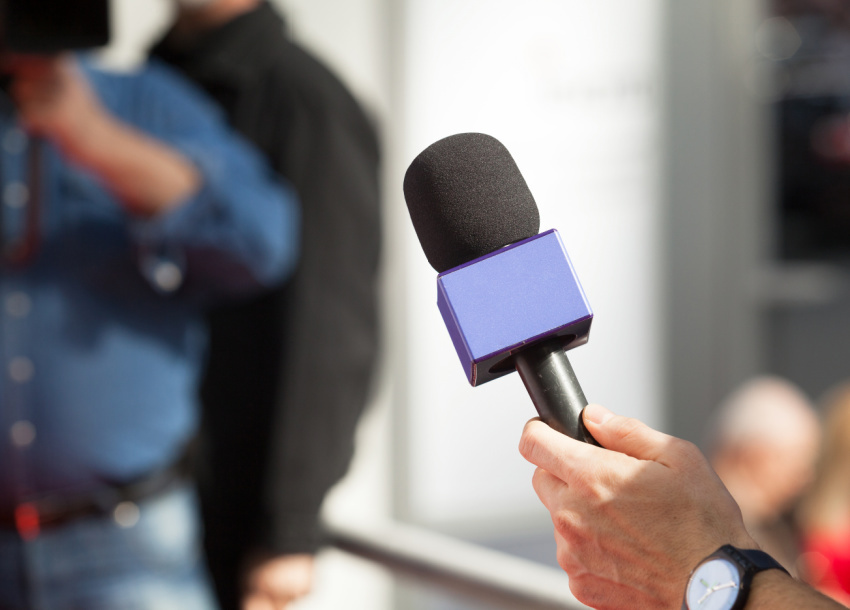 Related Professionals