Leonidas "Jacob" Newton named 2018 Nexsen Pruet Diversity Scholar
01.14.2018
Nexsen Pruet is proud to name Leonidas "Jacob" Newton as the 2018 recipient of the firm's Diversity Scholarship. Newton currently studies at Wake Forest University School of Law and is a first time recipient of the scholarship.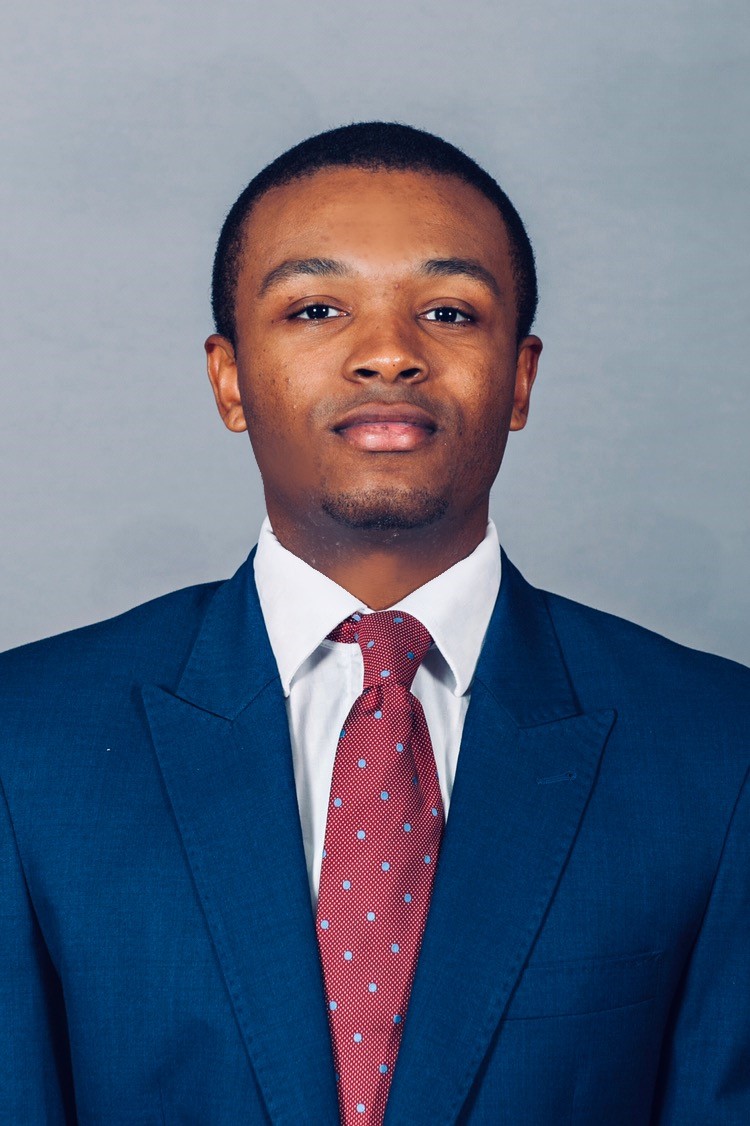 Scholars receive money for tuition through Nexsen Pruet's Diversity Initiative, which has awarded 40 scholarships, in total exceeding $120,000, since the program began in 2008. Two previous scholarship recipients have been hired by the firm.
The Nexsen Pruet Diversity Scholarship Program works to increase diversity within the legal profession, enhance educational opportunities for minority law students and create increased awareness of opportunities for private practice in North and South Carolina.
Application for 2019 Nexsen Pruet Diversity Scholarship can be downloaded here.
Application for Nexsen Pruet Diversity Scholarship Renewal can be downloaded here.
---
Nexsen Pruet is one of the largest law firms in the Carolinas, with more than 190 attorneys and offices in Columbia, Charleston, Greenville, Hilton Head and Myrtle Beach, South Carolina, as well as Charlotte, Greensboro and Raleigh, North Carolina. Founded in 1945, Nexsen Pruet provides a broad range of legal services to the business community and represents companies and other entities in local, state, national and international venues.
About Maynard Nexsen
Maynard Nexsen is a full-service law firm with more than 550 attorneys in 23 offices from coast to coast across the United States. Maynard Nexsen formed in 2023 when two successful, client-centered firms combined to form a powerful national team. Maynard Nexsen's list of clients spans a wide range of industry sectors and includes both public and private companies.
Media Contact
Tina Emerson