Blog
03.17.2016
GOVERNMENT SOLUTIONS WEBINAR: PRESERVE YOUR RIGHT TO OBTAIN AN EQUITABLE ADJUSTMENT: PRACTICAL LEGAL AND ACCOUNTING ADVICE BEFORE A CHANGE OCCURS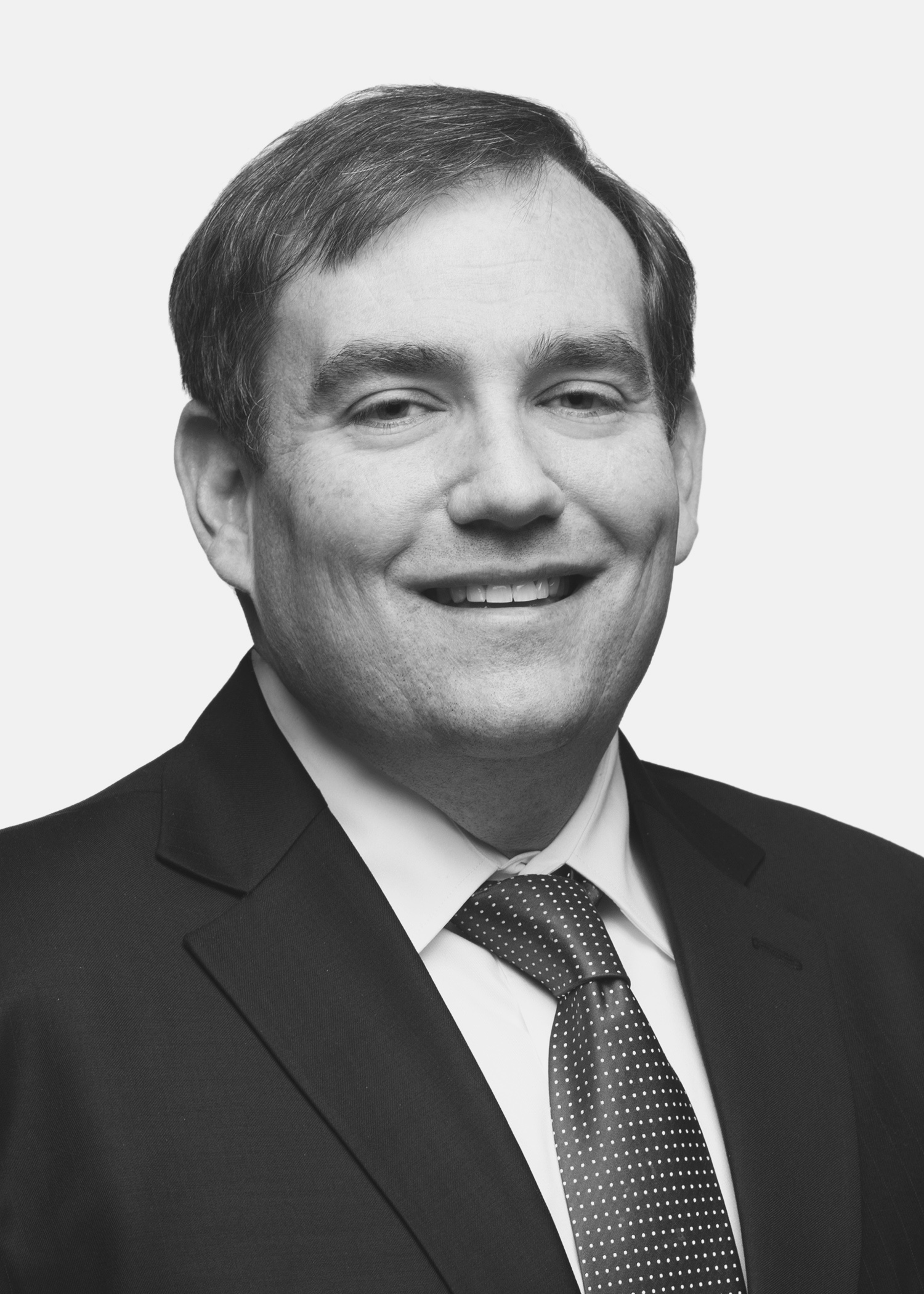 Brad English and Hobie Frady presented a webinar on March 16 titled Preserve Your Right to Obtain an Equitable Adjustment: Practical Legal and Accounting Advice Before a Change Occurs. The session addressed the following issues related to changes:
What is a change
Types of changes
Formal changes
Constructive changes
Authority, Notice, and Duty to Proceed
Cardinal Changes
Quantum
Claims certification and appeals
Brad is a Shareholder and member of the Government Contracts & Bid Protests practice, as well as several practices in the Litigation section at Maynard Nexsen and Gale. He represents government contractors in connection with litigation arising out of their contracting activities. Brad frequently represents contractors before the Defense Office of Hearings and Appeals, the Government Accountability Office, the Armed Services Board of Contract Appeals, the United States Court of Federal Claims and in other state and federal courts across the country.
Hobie Frady is the Senior Managing Consultant at Beason & Nalley, with a primary focus in businesses that contract with the Federal Government, a niche focus of Beason & Nalley for over 15 years. Mr. Frady has over 20 years of accounting and management experience in the Government contracting industry. Prior to joining Beason & Nalley, Hobie was President of Capstone Consulting Partners, Inc.
The Government Solutions Webinar Series is a monthly program targeted at assisting government entities on the strategies of navigating the laws of government contracts. For more details on the program or registration, please contact Caroline Dodson at cdodson@maynardnexsen.com.
Be sure to watch the webinar here, and download the slide deck from the presentation. If you have additional questions or follow up regarding the March webinar please contact Brad English.
Recent Posts
Authors
Archives