Blog
03.31.2016
CLIENT ALERT: OFCCP'S NEW RULE AGAINST PAY SECRECY FOR GOVERNMENT CONTRACTORS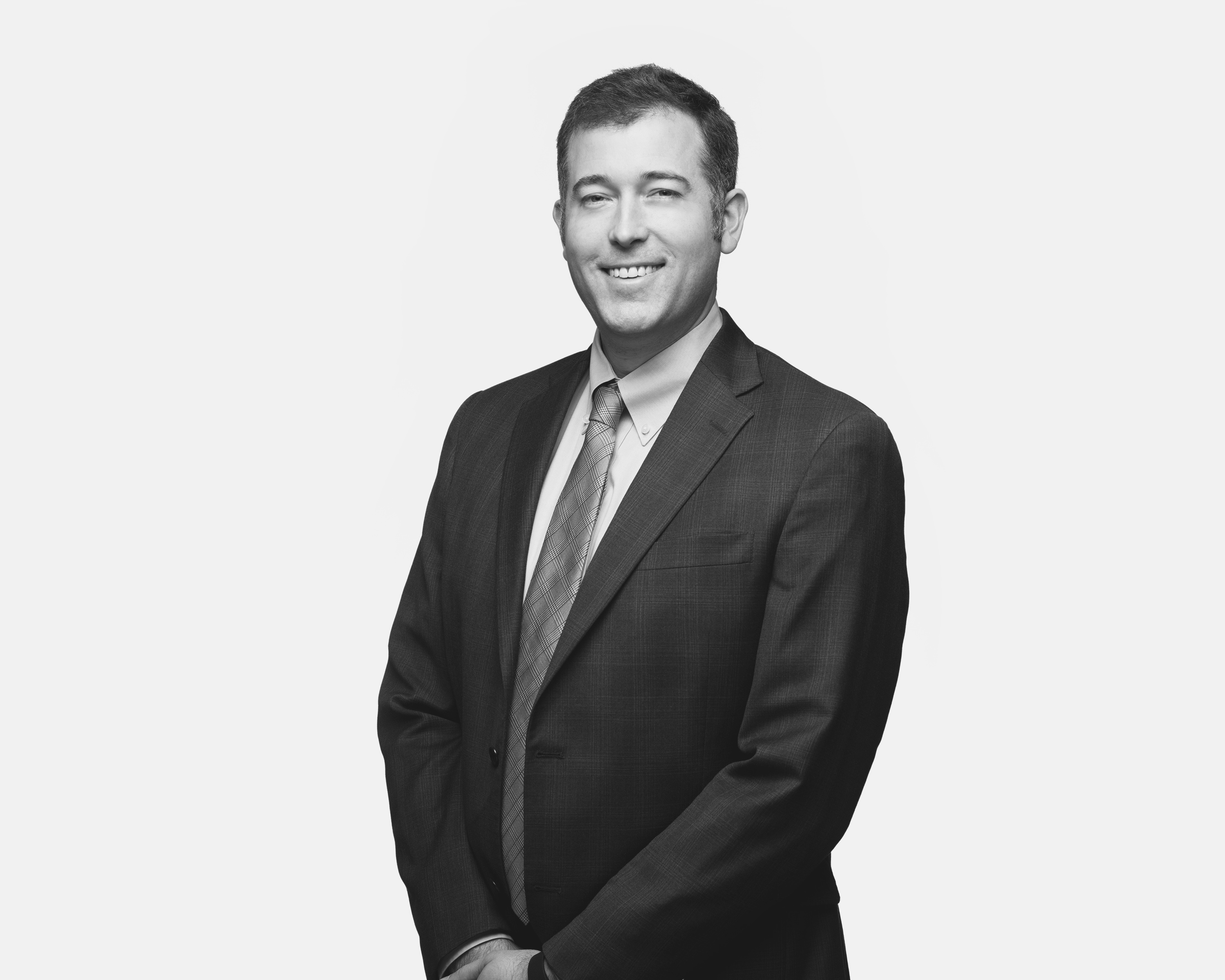 We published a prior alert on several of President Obama's Executive Orders affecting government contractors. This is an update to that alert regarding the Department of Labor's Office of Federal Contract Compliance Programs ("OFCCP") final rule implementing EO 13665 – Non-Retaliation for Disclosure of Compensation Information.
For good reason, employers often adopt a policy of confidentiality when it comes to employee compensation. The obvious business reasons for such a policy include that it tends to reduce inter-employee conflicts and other business disruptions that stem from one employee being paid more than another. As a practical matter, such policies also reduce the number of employment discrimination lawsuits premised on disparate compensation between classes of employees.
Starting on January 11, 2016 (the effective date of the OFCCP's new rule), government contractors no longer have the discretion to adopt or enforce pay confidentiality policies. This new rule also applies a couple of other regulatory burdens on contractors.
The precise language of the new prohibition is as follows:
The contractor will not discharge or in any other manner discriminate against any employee or applicant for employment because such employee or applicant has inquired about, discussed, or disclosed the compensation of the employee or applicant or another employee or applicant. This provision shall not apply to instances in which an employee who has access to the compensation information of other employees or applicants as a part of such employee's essential job functions discloses the compensation of such other employees or applicants to individuals who do not otherwise have access to such information, unless such disclosure is in response to a formal complaint or charge, in furtherance of an investigation, proceeding, hearing, or action, including an investigation conducted by the employer, or is consistent with the contractor's legal duty to furnish information.
Thus, contractors are generally prohibited from taking any adverse employment action in response to an employee discussing pay. The one bit of relief contractors have is that they may still enforce a non-disclosure policy against their HR managers and other personnel who have access to pay information as part of their job.
In addition, the new rule imposes an affirmative duty on contractors to update their Equal Employment Opportunity publications to acknowledge this new rule. Specifically:
The contractor or subcontractor shall disseminate the nondiscrimination provision, using the language as prescribed by the Director of OFCCP, to employees and applicants:
(1) The nondiscrimination provision shall be incorporated into existing employee manuals or handbooks; and
(2) The nondiscrimination provision shall be disseminated to employees and applicants. Dissemination of the provision shall be executed by electronic posting or by posting a copy of the provision in conspicuous places available to employees and applicants for employment.
Thus, to comply with the new rule's dissemination requirement, government contractors should add the prohibition quoted above to their employee manuals and also post this prohibition to their intranets/bulletin boards.
As with many other regulatory violations by government contractors, a contractor's non-compliance with this rule may have devastating consequences, including fines, contract termination and/or suspension or debarment.
Maynard Nexsen's Government Solutions Group welcomes your questions about these Executive Orders or any other aspect of government contracts law. For more information, please contact Matthew Moore, to learn more about the Firm's Government Solutions Group, please click here >>
Recent Posts
Authors
Archives