Blog
02.19.2016
Government Solutions Webinar: Service Contract Act/ ACA Compliance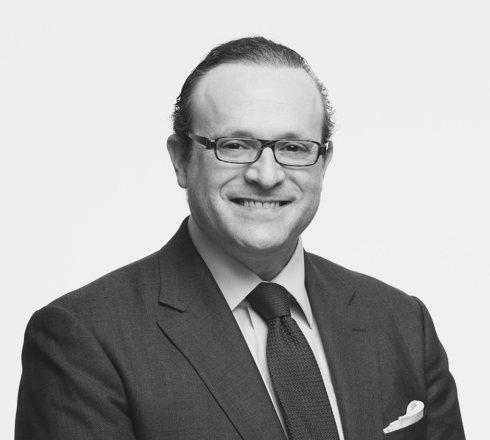 Jon Levin and Matt Stiles, shareholders at Maynard Nexsen, hosted a webinar on February 18 on the Affordable Care Act and Service Contract Act. The session discussed the impact of the Affordable Care Act ("ACA") on employers who operate contracts under the Service Contract Act ("SCA"). They offered their expertise and advice on the following topics:
Details on the ACA employer mandate
How the ACA employer mandate affects employers who pay cash in lieu of benefits under SCA
Details on the shared responsibility requirement of ACA
Details on how the shared responsibility penalty may impact SCA employers who offer benefits
Jon is a member of the Government Contracts & Bid Protest and Cybersecurity practices at the Firm. Matt is a member of the Labor & Employment and Employee Benefits and Executive Compensation practices at Maynard.
The Government Solutions Webinar Series is a monthly program targeted at assisting government entities on the strategies of navigating the laws of government contracts. For more details on the program or registration, please contact Caroline Dodson at cdodson@maynardnexsen.com.
Be sure to watch the webinar here, and dowload the slide deck from the presentation. If you have additional questions or follow up regarding the February webinar please contact Jon Levin or Matt Stiles.
Recent Posts
Authors
Archives