Maynard Adds Experienced Cybersecurity & Privacy Lawyer to New York Office
05.26.2021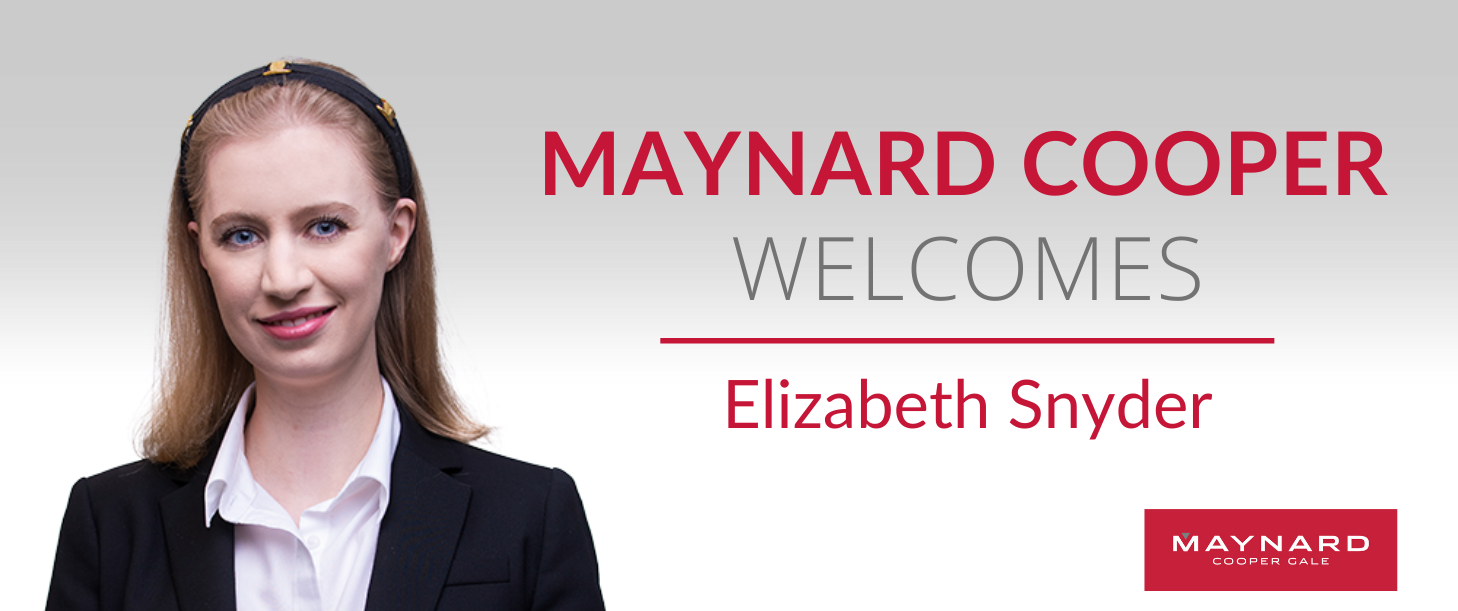 Maynard & Gale (Maynard) is pleased to announce that Elizabeth Snyder has joined the Firm's Cybersecurity & Privacy Practice office in its New York office.
Snyder is an experienced lawyer who assists clients across a broad industry spectrum with privacy obligations, including those under the California Consumer Privacy Act (CCPA) and Biometric Information Privacy Act (BIPA). She helps clients navigate the changing compliance and regulatory requirements in the United States and internationally. Snyder also leverages her due diligence experience to provide privacy, security, and intellectual property subject matter expertise in merger and acquisition negotiations.
"Elizabeth's background and practical approach are a perfect match for our clients," said J.T. Malatesta, Chair of the Firm's Cybersecurity & Privacy Practice. "Adding Elizabeth to our New York office also aligns with our strategic plan to have cybersecurity expertise in each of our offices to meet the growing demand for these services across our national client base."
Snyder was previously with Dorsey & Whitney. She earned her JD, magna cum laude, from Syracuse University College of Law, where she also received a Certificate of Advanced Study in National Security and Counterterrorism Law and participated in the National Security Crisis Law Invitational hosted by Georgetown Law School. She earned her M.A. from the University of Virginia and B.A. from Bowdoin College. She is fluent in French.
Snyder joins Maynard's growing New York office, which added Insurance and Financial Services litigator Logan Gould, in December of last year. These two newest additions join lawyers in the New York office who handle matters for clients in the areas of Intellectual Property Litigation and Protection, Venture Capital and Emerging Growth, Private Equity, Securities Litigation, Insurance and Financial Services Litigation, Real Estate, and Cybersecurity.
Maynard's Cybersecurity & Privacy Practice provides multi-dimensional solutions in navigating compliance, breach response, litigation, regulatory investigations and risk advisory services. Maynard's approach and expertise have gained increasing national attention, including being recently named to the CyberSavvy 2020 by BTI Consulting Group.
About Maynard Nexsen
Maynard Nexsen is a full-service law firm with more than 550 attorneys in 24 offices from coast to coast across the United States. Maynard Nexsen formed in 2023 when two successful, client-centered firms combined to form a powerful national team. Maynard Nexsen's list of clients spans a wide range of industry sectors and includes both public and private companies.
Media Contact
Tina Emerson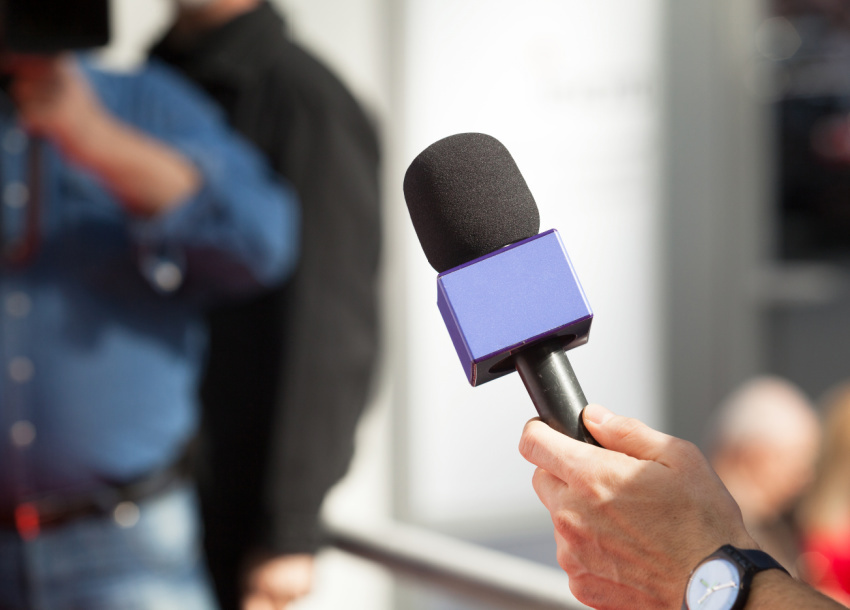 Related Professionals