CDC Issues Updated COVID-19 Interim Guidance for Institutions of Higher Education
03.18.2021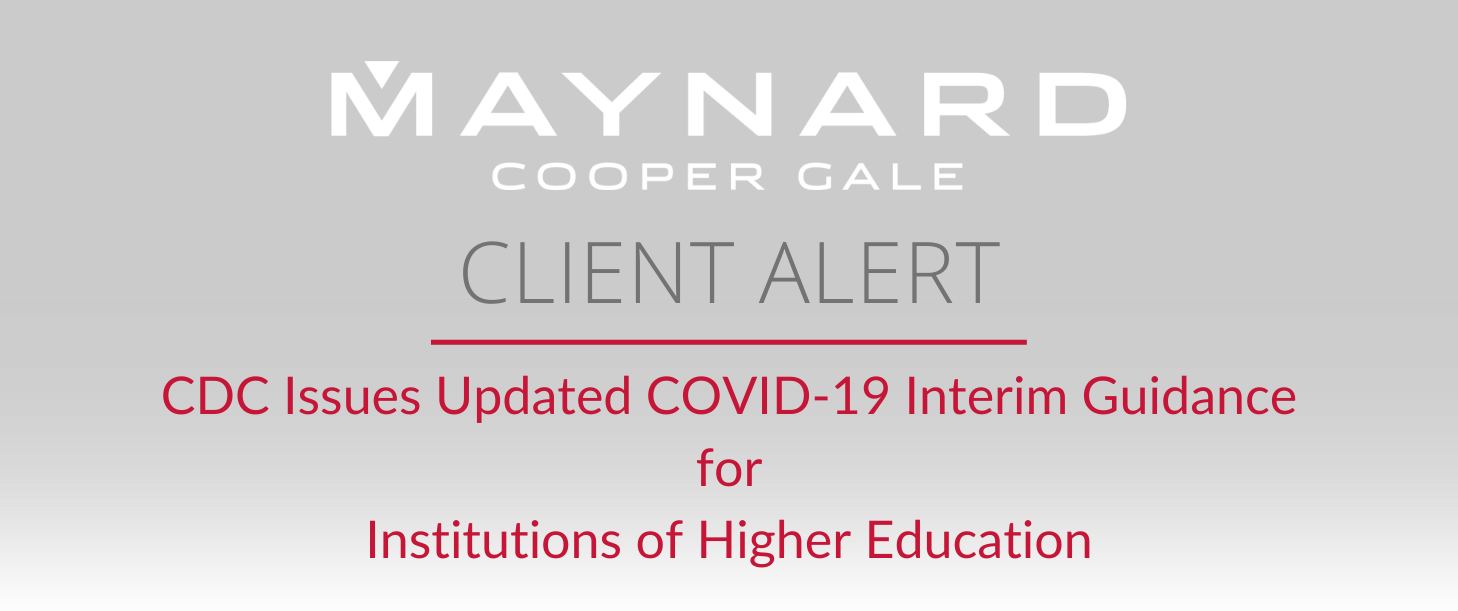 Yesterday, the Centers for Disease Control and Prevention ("CDC") issued updated interim guidance regarding testing and screening for the COVID-19 virus. The update provides new information specifically directed to college and university administrators. Topics include pre-opening and periodic testing, isolation and quarantine protocols when infection is detected, and suggestions for institutional operations and communications. Although the CDC does not have enforcement authority and compliance with its guidance is not mandatory, many state and local COVID emergency directives require institutions to adopt policies consistent with CDC guidance.
We encourage college and university administrators to review this new guidance carefully and to implement the revised CDC protocols as appropriate to your institutions. We are available to provide any advice or assistance you may need.
Maynard is a full-service firm with attorneys experienced in all regulatory and operational aspects of higher education, including federal and state oversight, accreditation, employment and benefits issues, transactions, corporate and finance matters, and real estate concerns. We invite institutions to review the resources our attorneys have assembled to help our clients deal with the challenges created by the COVID-19 emergency.
Roger Swartzwelder advises regionally and nationally accredited institutions of higher education regarding legal, regulatory, accreditation, and transaction matters.
Brandon Sherman advises postsecondary institutions, accrediting agencies, and education investors on matters pertaining to federal financial aid eligibility, accreditation, cybersecurity, and Title IX.
This Client Alert is for information purposes only and should not be construed as legal advice. The information in this Client Alert is not intended to create and does not create an attorney-client relationship.
About Maynard Nexsen
Maynard Nexsen is a full-service law firm with more than 550 attorneys in 24 offices from coast to coast across the United States. Maynard Nexsen formed in 2023 when two successful, client-centered firms combined to form a powerful national team. Maynard Nexsen's list of clients spans a wide range of industry sectors and includes both public and private companies.
Related Capabilities
Media Contact
Tina Emerson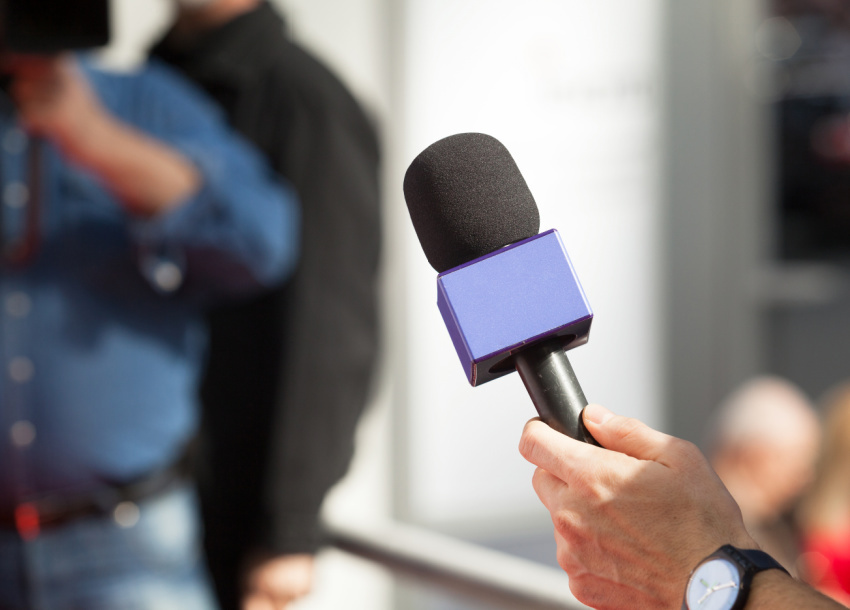 Related Professionals